Asheville, North Carolina, is renowned for its breathtaking natural beauty, vibrant culture, and thriving communities. Nestled within this picturesque landscape, Big Hills Construction is crafting luxury homes that redefine the concept of community living. Beyond the elegance and spaciousness of their residences, Big Hills Construction's vision extends to nurturing a sense of belonging in carefully chosen locations near tourist destinations and urban amenities.
A Symphony of Elegance and Nature
Big Hills Construction understands that true luxury encompasses more than opulent interiors; it includes a harmonious relationship with nature and a sense of community. Their luxury homes are strategically located in some of Asheville's most idyllic spots, including Mills River Crossing South, Big Hills at Horse Shoe, The Cliffs, and Victoria Hills. These locations offer residents not only breathtaking views of lush forests and majestic mountains but also the opportunity to immerse themselves in the natural beauty of the area.
Approximately 90% of the new houses build are strategically located within walking distance from popular tourist destinations, enhancing the quality of life for homeowners and contributing to the local tourism economy.
Urban Convenience Meets Mountain Retreat
What sets Big Hills Construction's luxury homes apart- is the perfect balance between urban amenities and a tranquil mountain retreat. Residents have quick access to the bustling citiy of Asheville, where a world of cafes, restaurants, shops, cinemas, libraries, museums, nightclubs, and diverse communities awaits exploration.
However, the true allure lies in the ability to retreat from the urban hustle and bustle to a secluded and private haven in the heart of nature. This duality offers residents the best of both worlds – the excitement and convenience of city life and the peaceful respite of mountain living.
The Significance of Community and Privacy
Living in a community that provides both a sense of togetherness and personal space carries immense importance. Here are a few reasons why striking this balance is crucial:
Covid-19 Considerations: The pandemic that has receded not so long ago has emphasized the value of community living. Being part of a supportive community provides a safety net in times of crisis while still allowing for necessary physical distancing and privacy.

Shared Resources: Communities often share resources such as green spaces, gardens, and communal areas, enhancing overall quality of life and providing opportunities for social interaction.

Security: Community living typically comes with increased security, as neighbors look out for each other, fostering a sense of safety and peace of mind.

Mental Health: A close-knit community can combat feelings of isolation and loneliness, contributing to better mental health and overall well-being.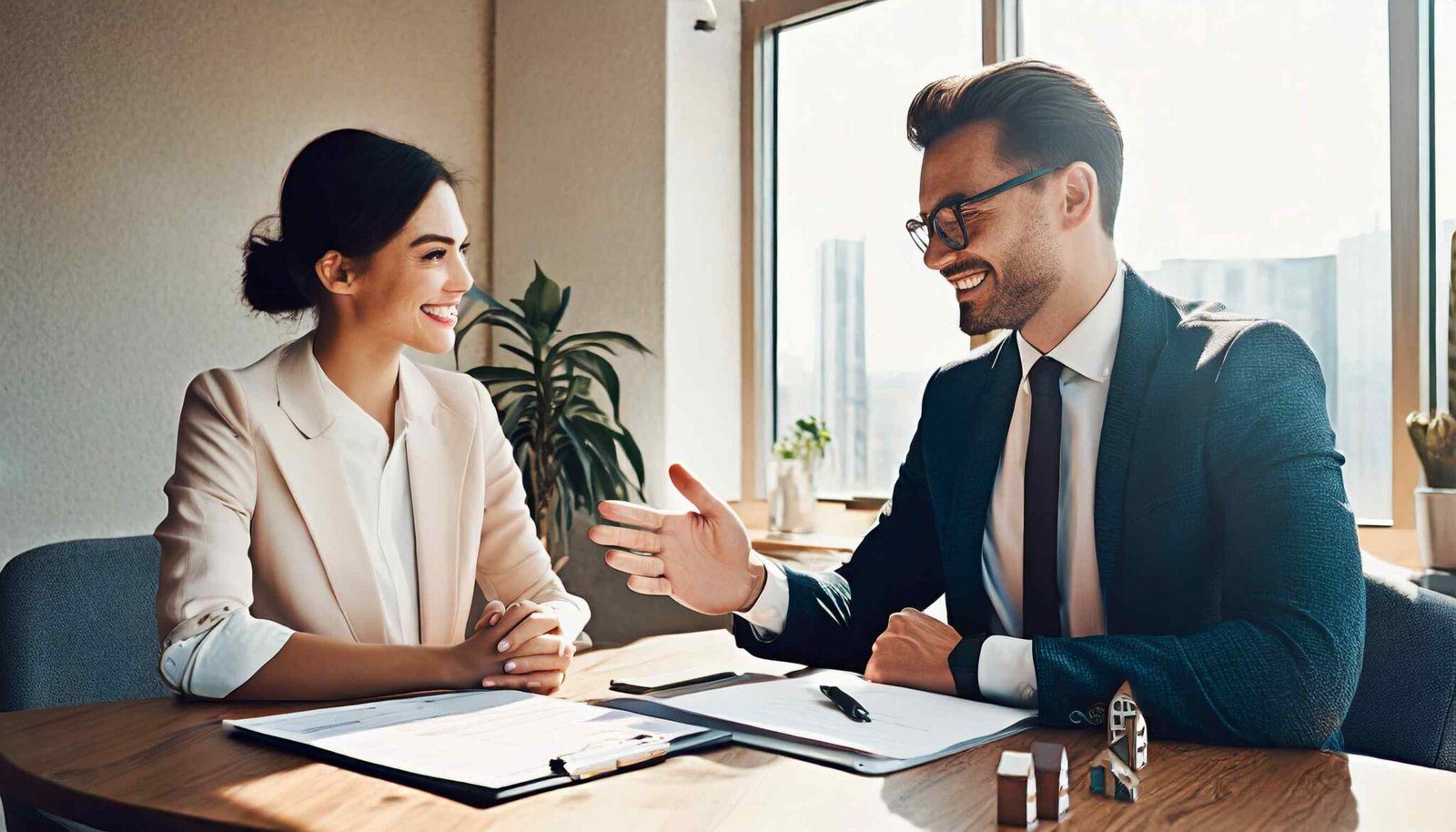 In conclusion, Big Hills Construction's vision for luxury living in Asheville's premier new homes that are ready for sale, goes beyond architecture and aesthetics. It is about creating homes that nurture a sense of community while respecting the need for personal space and privacy where you can experience the best of both worlds – a close-knit community, your private retreat, peace of surrounding flora and fauna.