Big Hills Construction is a premier real estate company specializing in the art of crafting custom homes and luxury new houses for its esteemed clients. With a rich history of over 200 homes built in Asheville, they have established themselves as the go-to custom home builder in the region. What sets them apart is not just their commitment to creating homes, but their dedication to turning their clients' dreams into reality.
A Team of Architects: Transforming Visions into Reality
At the heart of Big Hills Construction lies a highly experienced team of over 60 professionals-architects who play a pivotal role in the custom home-building process., each with expertise in their respective fields. They, each, worked on more than 50 successful projects that are equals to a works of art, worth of experience and have been in the industry for many years, contributing their extensive knowledge and skills and talent to the table, ensuring excellence of every project. Their professionalism provides crucial support, guidance, and advice, meticulous attention to detail, they work in complete harmony with the clients.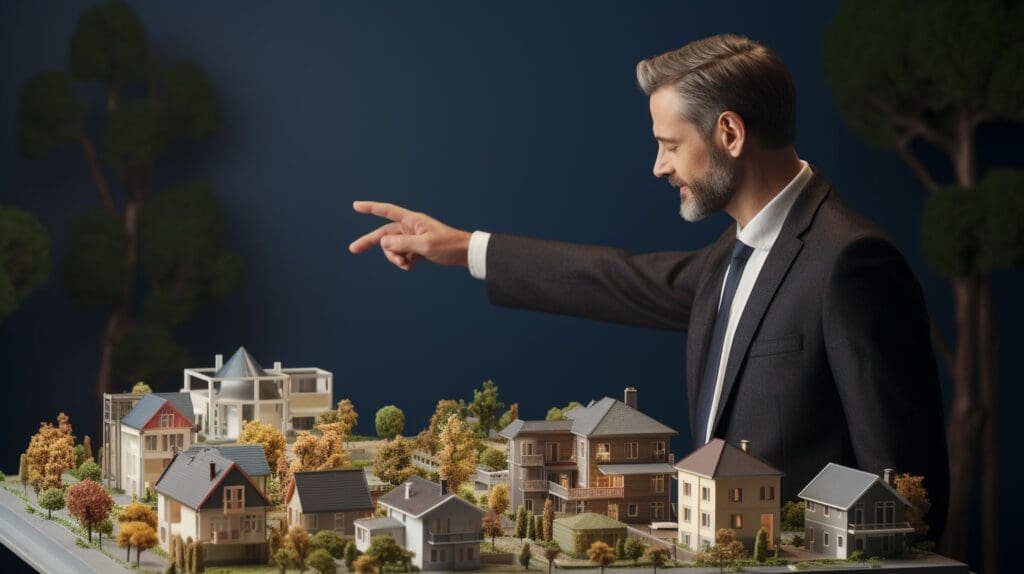 Why Choose Big Hills Construction for Your Dream Home?
Big Hills Construction stands as the optimal choice for entrusting the planning, design, and construction of your dream house. With a track record of over 200 successful projects, their expertise in custom home building is second to none. They employ modern methods, techniques, and state-of-the-art equipment in their construction processes. Furthermore, their commitment to environmental preservation is reflected in their use of natural materials, especially wood, ensuring that every personally designed home exudes exceptional quality, thoughtfulness, and comfort, designed to last for generations.
Big Hills Construction is committed to fulfilling every aspect of your dream home. We understand that every millimeter of every floor and room is crucial, and the company is ready to adapt to all your wishes. We've built custom homes with precise square footage adjustments to accommodate individual needs, with a 98% accuracy rate in matching the desired space requirements. Should you have doubts or require guidance in shaping your dream home, dedicated team is always ready to offer a wide array of possibilities to meet even the most demanding requirements. Your vision is our mission.
In a world where dreams are the foundation of every great home, Big Hills Construction stands as the premier custom home builder dedicated to turning those dreams into reality. Company's unwavering commitment to quality, craftsmanship, and client satisfaction positions them as the go-to choice for anyone seeking a personally tailored residence. With Big Hills Construction, you're not just getting a house; you're getting a meticulously crafted home that you'll want to cherish for generations to come.