Client satisfaction with their new luxury houses is the cornerstone of Big Hills Construction's reputation, with an outstanding 95% of clients expressing their delight in various aspects of their services. From materials selection to timely completion, here are the reasons behind the sky-high client satisfaction rates:
Now, let's delve into more detail of why is that :
Big Hills Construction offers clients the ability to choose specific materials for their custom built homes. With a remarkable 95% precision rate, clients can be confident that their homes match both the desired aesthetic and quality.
The precision of material selection is a key factor contributing to the satisfaction of Big Hills Construction's clients. By offering a wide range of options and ensuring that client preferences are accurately met, the company consistently exceeds client expectations.
While sustainability is not the primary focus of Big Hills Construction, they incorporate sustainable features in 30% of their custom homes when requested by clients. This can include the integration of energy-efficient appliances, green materials, and renewable energy systems. The company's willingness to embrace sustainable features showcases their flexibility and commitment to aligning with clients' values and desires, which, in turn, elevates the overall satisfaction of those clients who prioritize eco-conscious living.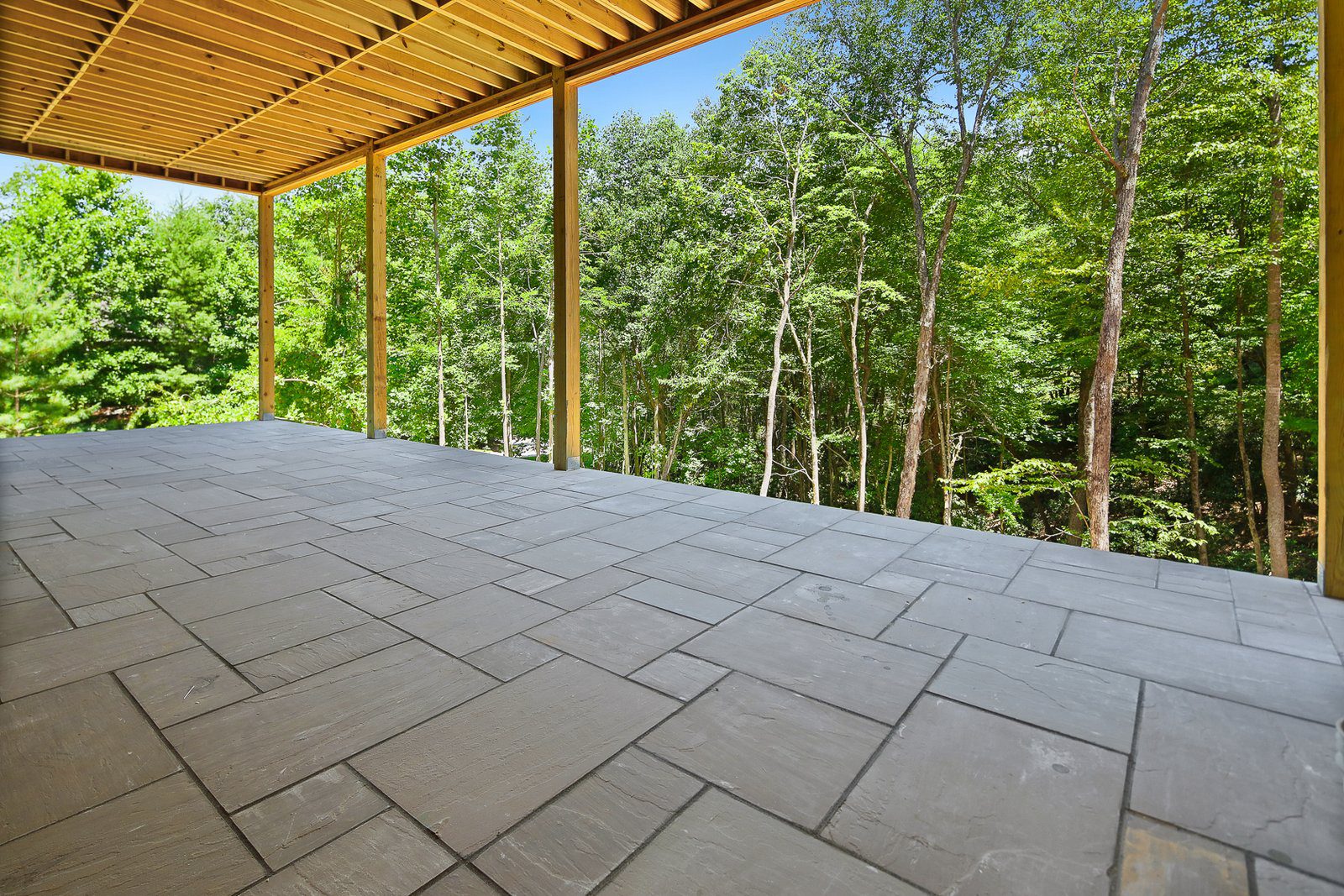 Big Hills Construction demonstrates an exceptional ability to complete luxury custom home projects on schedule. An impressive 98% of their custom-built homes are finished within the agreed-upon timeframe.
Meeting deadlines is crucial to client satisfaction, as it reflects professionalism, reliability, and respect for the client's time and expectations. Big Hills Construction's consistency in adhering to project timelines significantly contributes to their high client ratings.
Prioritizing energy efficiency, Big Hills Construction uses high-performance insulation materials in 75% of their projects. This practice results in improved indoor comfort and energy savings. Energy efficiency is a key aspect of modern living, and clients greatly appreciate Big Hills Construction's commitment to creating homes that are not only beautiful but also environmentally responsible and cost-effective to maintain.
5. Quality "At the Level":
Construction, with 75% of their projects receiving accolades for their high-quality finishes and attention to detail. High-quality finishes and attention to detail elevate the overall appeal and functionality of the homes Big Hills Construction constructs. Clients who recognize and appreciate these fine touches consistently rate the company positively.
In conclusion, Big Hills Construction's exceptional client satisfaction rates are no accident. They are the result of a commitment to precision, sustainability, timeliness, energy efficiency, and high-quality craftsmanship. These attributes set the company apart and ensure that their clients are not just satisfied but thrilled with the homes they build.