Purchasing a luxury home or custom building one is not a budget-friendly endeavor. If you intend to attain an interior designer to perfect your dream luxury home, it's essential to define your needs to avoid unnecessary expenses. Here are tips from Big Hills Construction, emphasizing the importance of clarifying your requirements as the first step.
As you embark on your luxury home project, meticulously assess your budget. Whether it's an extensive renovation or a single room makeover, establish your investment limits and the quality you anticipate. Remember, luxury can vary vastly – from a single chair costing over $30,000 to it being your entire interior design budget. To avoid any surprises, conduct thorough research.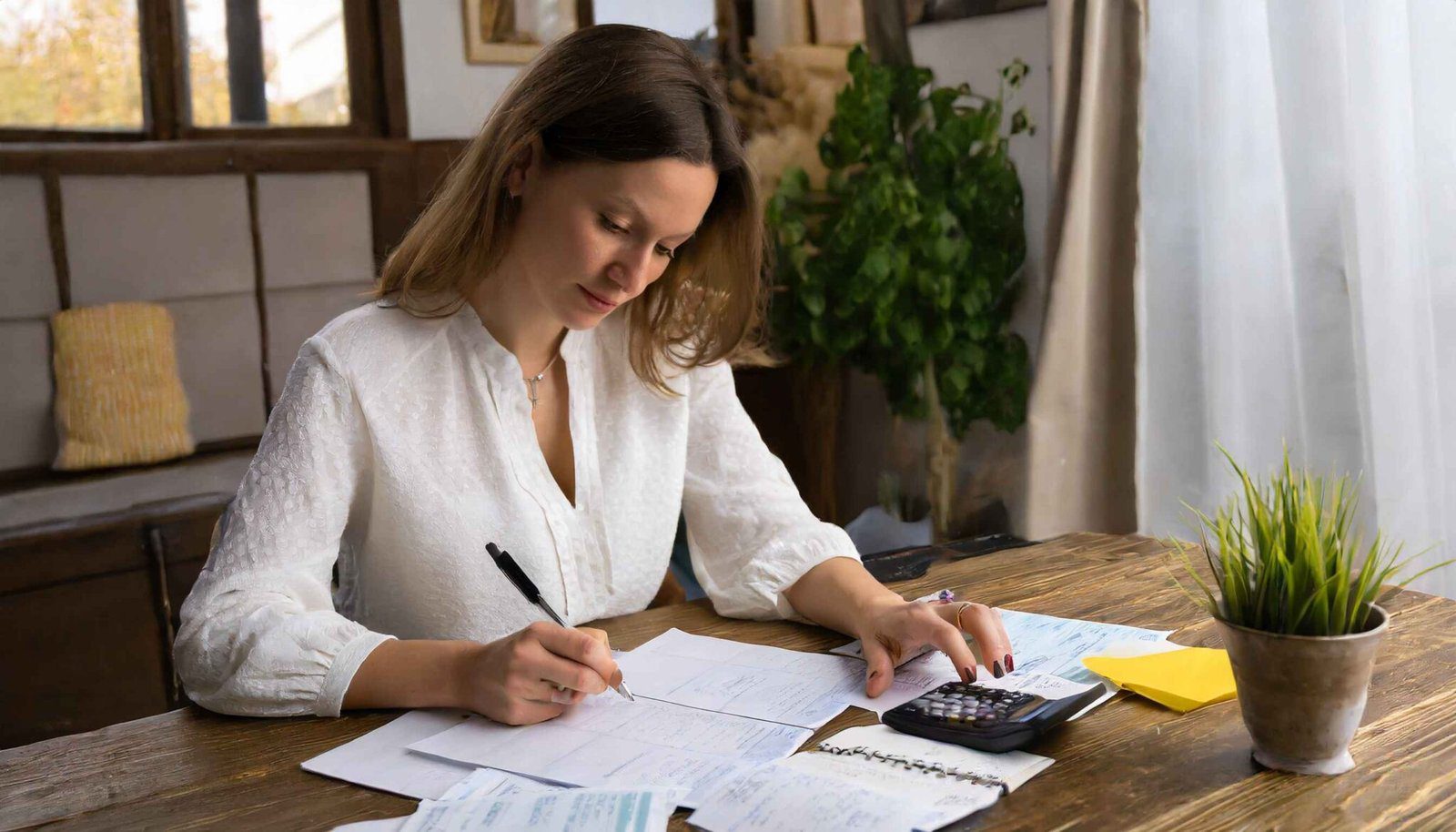 Evaluate your priorities and involvement preferences. Decide if you can handle tasks like managing deliveries and furniture arrangement or if you want full designer service. Designer fees vary based on the project's scope, offering flexibility to align with your budget and needs. Open communication is essential.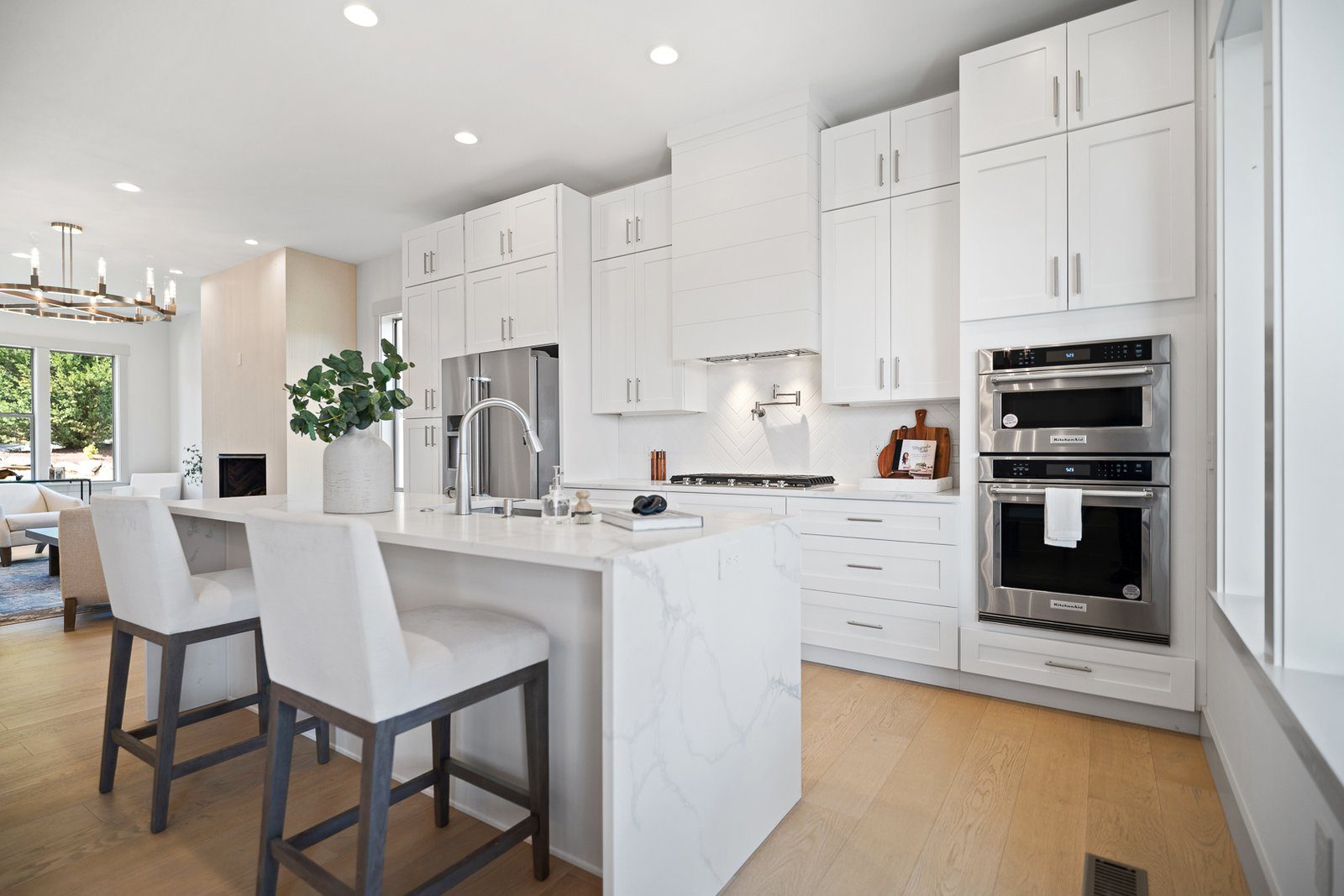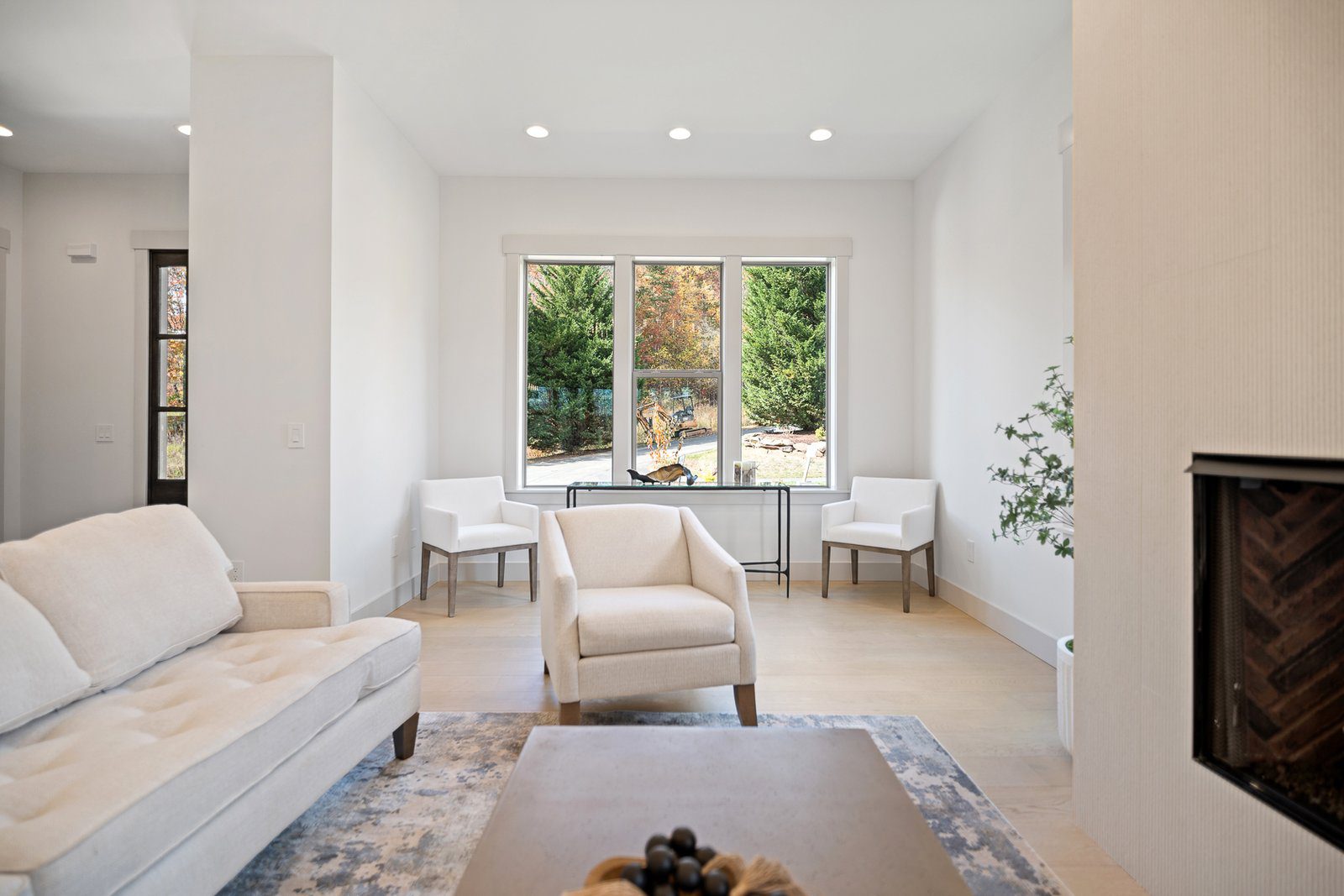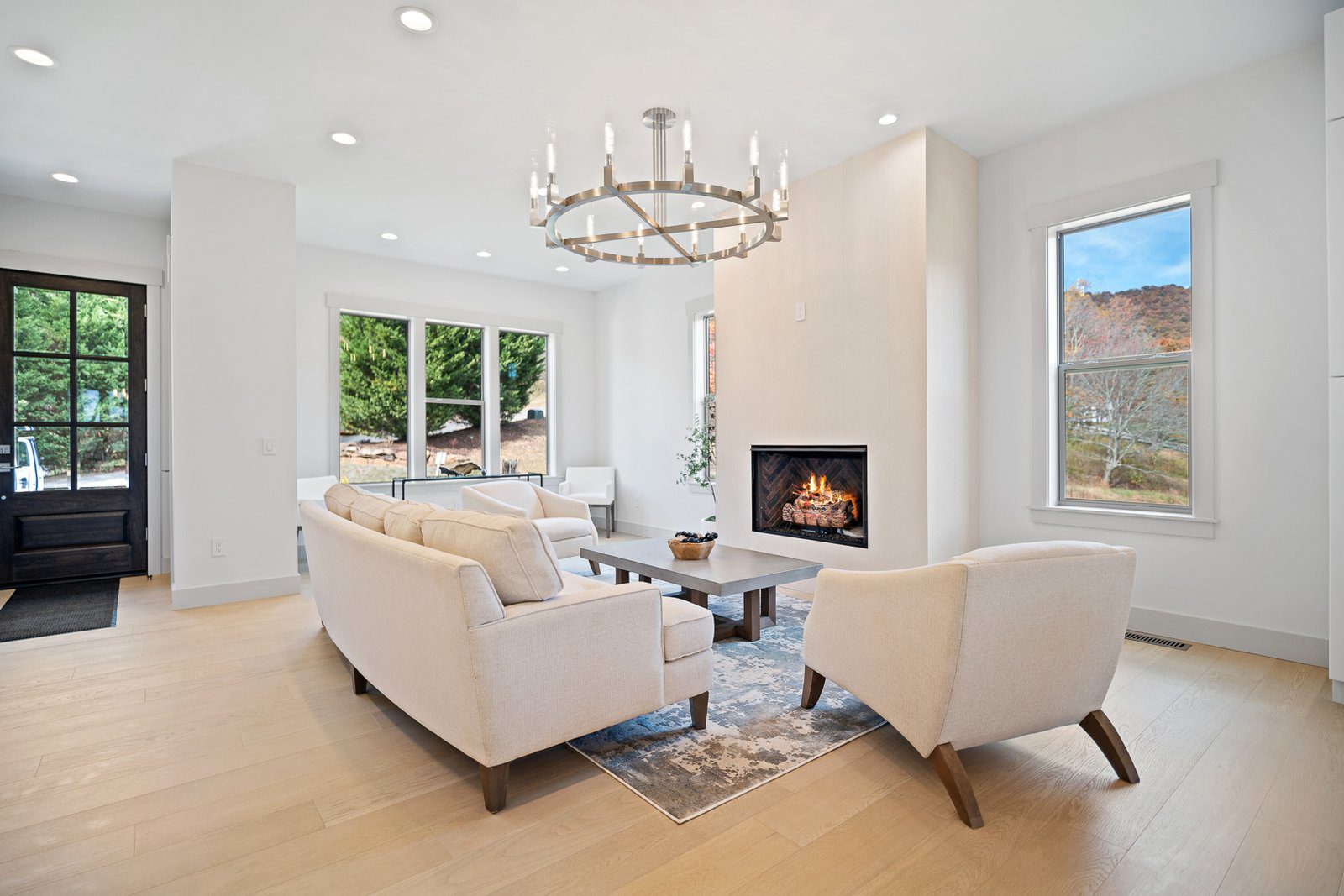 Fast vs. Deliberate: decide on timing
In today's fast-paced world, your design timeline matters. Determine if you make snap decisions or prefer careful deliberation. Remember that every choice takes time, even if you're not going for completely customized items. For instance, mid-range furniture suppliers like Restoration Hardware and Anthropologie may have a 6-8 week lead time.
Choose right contact medium for you
Consider your communication preferences: email, texts, phone calls, or in-person meetings? Do you expect 24/7 availability, or can you wait for responses? Determine these factors before selecting your designer.
Deep self-awareness is the key to a personalized home. Consider your daily routines and preferred ambiance—contemporary or classic? Elegant or relaxed? Prepare for your designer's questions and be honest. Recognize your limitations; if quick cleanup isn't your forte, a white marble kitchen may not be suitable.Contemporary or classic? Elegant or relaxed?
Last but not least - bills
Interior design billing methods vary widely. Common structures include flat fees, hourly rates, per-purchase fees, and percentages of the total room cost. Ensure you're comfortable with not only your designer's style but also how you'll be billed. Beware of extremes, from a $99 flat fee to a hefty $75,000. Your comfort level should encompass the designer's style, communication, and billing approach.
Once you've self-assessed, you're on the path to finding the ideal match for your project. Now, how can you discover the right professionals? One of our recommendations is Big Hills Construction: