What is an Earnest Money Deposit?
When buying a home, there are various steps to take before you get the keys to your new property. One such step is providing an "Earnest Money Deposit" (EMD). This is a deposit made to a seller indicating the buyer's earnest intention to purchase the property. The EMD is typically between 1% and 3% of the purchase price and is deposited into an escrow account after the offer is accepted.
How does it Work?
When you make an offer on a house, your real estate agent will likely suggest that you provide an earnest money deposit to show the seller you're serious. Once your offer is accepted, the earnest money is typically held in an escrow account until the sale is finalized. At closing, the deposit is applied towards the down payment and closing costs. If for any reason the sale does not close, the conditions under which the earnest money can be retained by the seller or returned to the buyer are typically outlined in the purchase contract.
Why is the Earnest Money Deposit Important?
The EMD serves two main purposes. Firstly, it reassures the seller that the buyer is committed to purchasing the property, giving them confidence to take the property off the market. Secondly, it protects the seller if the buyer backs out of the deal without a valid reason, providing some level of financial compensation.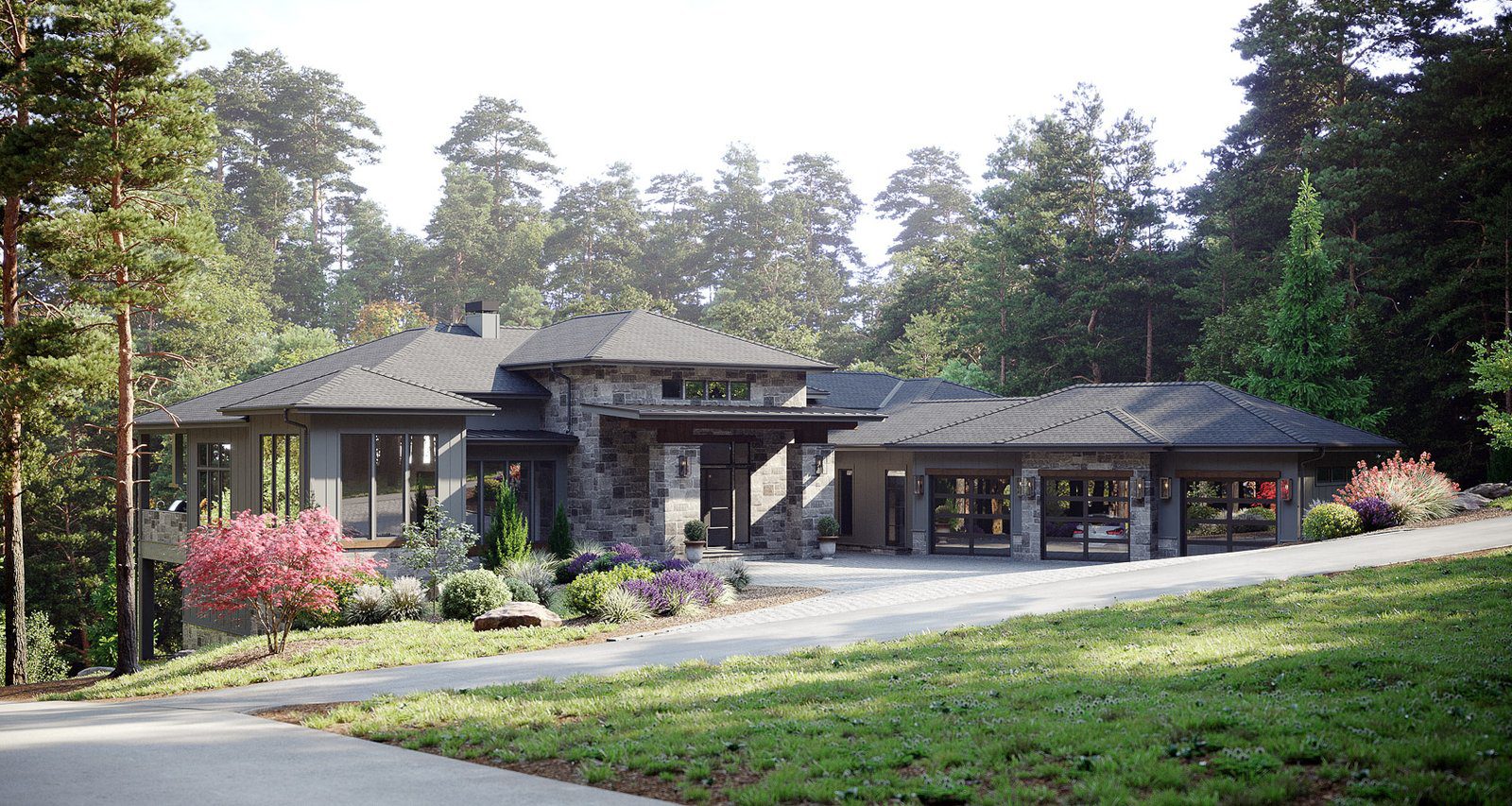 Can You Lose Your Earnest Money Deposit?
Yes, it's possible to lose your earnest money deposit if you're not careful. This could happen if you decide to back out of the contract without a valid reason or fail to meet certain contingencies outlined in the contract. However, most contracts contain contingencies that allow the buyer to recover their deposit if they can't secure financing or if the home inspection reveals significant problems.
Key Takeaways
The earnest money deposit is an important part of the home buying process. It shows the seller you're serious about buying and provides them with some financial protection. Ensure you understand the terms of your contract regarding the EMD to avoid any unpleasant surprises.
Buying a home is a significant decision. Always consult with a real estate professional or attorney to understand all aspects of the process, including the earnest money deposit.