Curious about home upgrades that enhance property value? Whether you're in Asheville, NC, aiming to elevate your property's appeal or seeking market insights, this Big Hills Construction article delves into advice from professionals for increasing your home's worth and forecasts for the 2023 housing market. here are some accessible tips:
Fresh paint, landscaping, trim, and flooring, cover large areas affordably, setting the stage for increased value. Adding distinctive features, such as a luxurious cooking range, upscale bathroom  fittings, or accordion doors connecting to outdoor spaces, adds unique attributes and tells the story of an enriched lifestyle.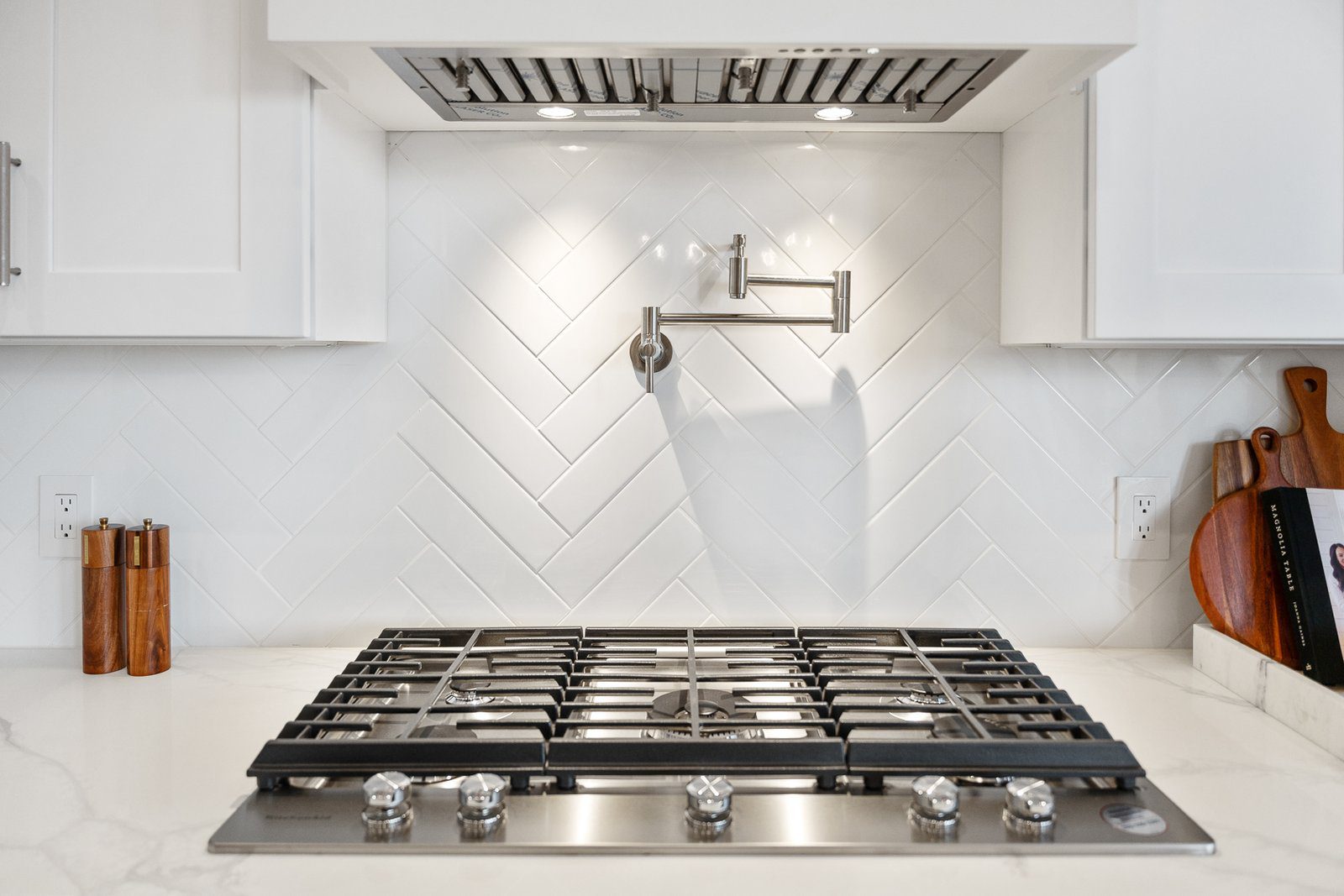 Incorporating vaulted ceilings with natural wood beams can boost your home's value. Homes with unique ceilings, especially those featuring additional materials like wood or ornate plaster, tend to sell for more. These ceilings create captivating focal points that leave buyers impressed.
Enhance Your Home's Unique Appeal
When it comes to maximizing your investment, kitchen and bathroom upgrades have a proven track record. However, it's equally essential to emphasize and showcase any distinctive features your home possesses. The very elements that initially drew you to the property are likely to evoke a similar emotional response in potential buyers.
Prior to embarking on home improvements,check which homes are selling quickly in your area – 
Analyze the impact of renovations and unique features on property appeal. Understand the specific preferences of potential buyers in your market area. Avoid over-improvements that surpass typical buyer expectations and might not yield a significant return.
Gain insights into local property sales before planning your upgrades: Local Housing Market Matters-
Focus on home improvements that align with local expectations rather than going overboard. Customized improvements might not resonate with the area's typical demographic, potentially failing to add significant value. Each market area has a price ceiling, and exceeding it may prompt buyers to explore higher-priced neighborhoods.
Factors Adding to Home Value
Outdoor living spaces.

Home office presence (remote work trend has boosted the demand for homes with dedicated offices).

Sustainability
Whether you're buying, building, or investing in luxury real estate, understanding what determines a property's value is paramount. Navigating the complexities of the real estate market can be challenging, from fees to floor plans. Engaging professionals like Big Hills Construction, with a track record of over 200 successful luxury projects in Asheville and a team of experienced architects, contractors, agents ensures not only time savings but also error prevention.