If you're in search of the perfect location in North Carolina to build your dream property, a place that seamlessly blends the comforts of city living with the tranquility of natural beauty, look no further. Big Hills Construction is your ultimate choice for crafting, creating, or designing your ideal brand-new home. They offer a selection of enchanting locations nestled amidst the mesmerizing and soothing embrace of nature, promising new experiences and adventures at every turn. Let's explore five beautiful areas around the Asheville locality where Big Hills Construction can make your dream home a reality. Here are some tips and suggestions and hints on how to select place that is perfect specially for you:
Mills River Crossing South
Located in the heart of North Carolina's scenic beauty, Mills River Crossing South offers the perfect blend of serene countryside living and urban convenience.

With easy access to Asheville, this location is ideal for those who want to enjoy city amenities while coming home to the tranquility of nature.

Big Hills Construction offers brand-new houses for sale here, ensuring you can experience the joys of modern living in a picturesque setting.
Stoneridge at Hayes Mountain
Stoneridge at Hayes Mountain boasts stunning mountain vistas and pristine landscapes.

This location is perfect for those seeking luxury custom houses that offer a serene escape from the hustle and bustle of city life.

Big Hills Construction's homes here are designed to take full advantage of the breathtaking views, creating a haven of relaxation.
If you're in search of an exclusive, upscale community, The Cliffs is the place for you.

Nestled in the Blue Ridge Mountains, this gated community offers the epitome of luxury living in North Carolina.

Big Hills Construction provides access to this prestigious neighborhood, ensuring you can find your dream property among their new homes for sale.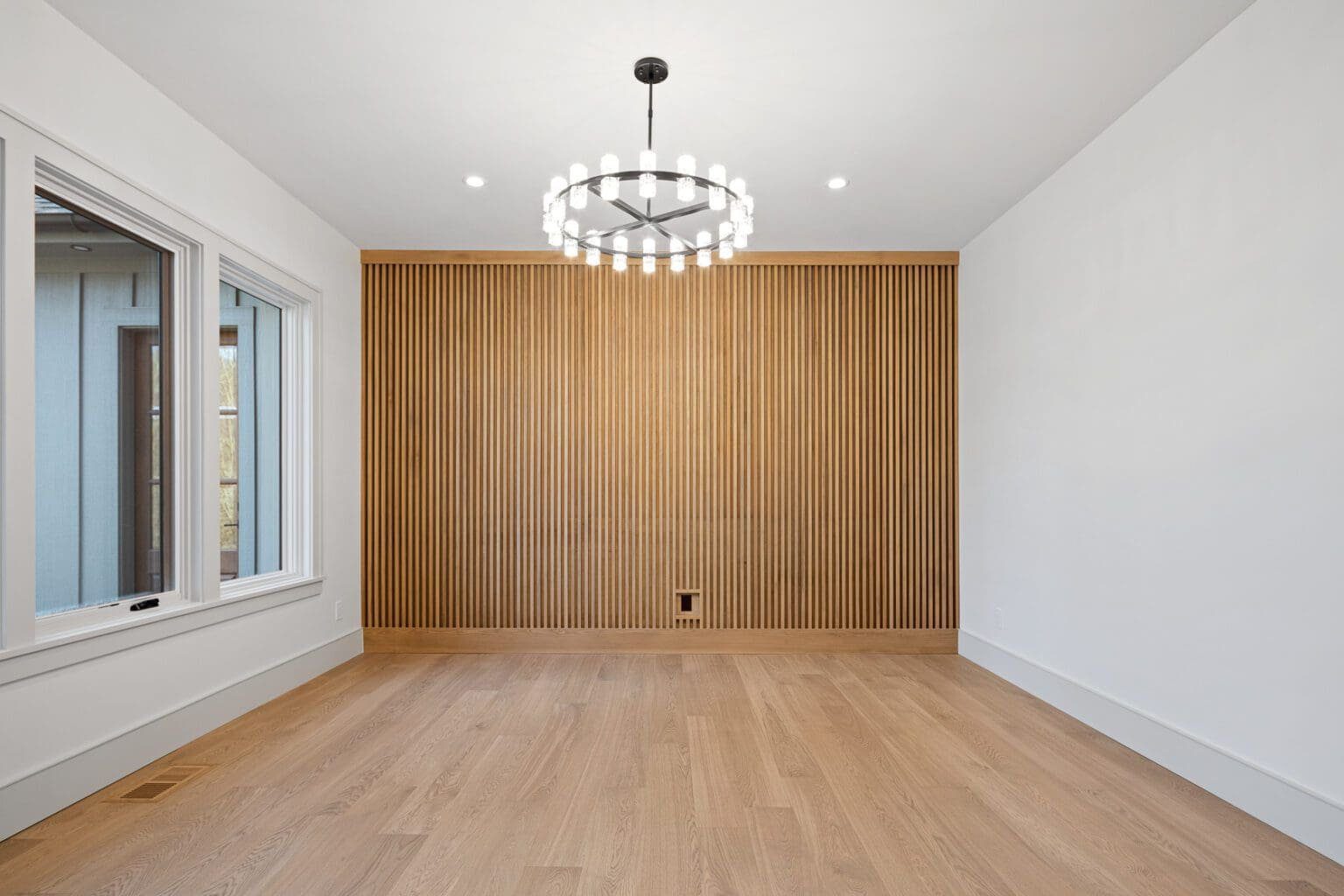 Victoria Hills is a charming community surrounded by lush forests and rolling hills.

It's perfect for those who desire a close-knit community with easy access to both nature and city amenities.

Big Hills Construction's luxury custom houses here offer the perfect balance of comfort and natural beauty.
Big Hills at Horse Shoe is an inviting haven for those who crave the tranquility of rural life without sacrificing modern comforts.

This location is tailor-made for building the perfect custom home for your family, where you can enjoy the best of both worlds.

Big Hills Construction ensures that your dream property is thoughtfully crafted to meet your unique desires.
In your quest for brand-new houses for sale and luxury custom houses in North Carolina, Big Hills Construction stands out as the ideal partner. Firstly, we prioritize the safety of their clients incorporating comprehensive natural disaster risk assessment, with approximately 70% of the risk associated with natural disasters taken into account during the design and construction process to ensure the safety and reliability of customers' new homes. Secondly, our diverse range of locations ensures that everybody can find their ideal place to call home. Discover the magic of North Carolina's natural beauty while enjoying the comfort and luxury of a new, custom-built home – all made possible with Big Hills Construction.