When it comes to investing in a luxury house, the choice between custom-built and pre-built options is a significant decision. Asheville's esteemed Big Hills Construction offers both possibilities, and we'll help you navigate the decision-making process by comparing the advantages of each, so you can determine which is right for you.
Advantages of Custom-Built Luxury Homes by Big Hills Construction:
Tailored to Your Vision: Custom homes offer the opportunity to create a residence that perfectly aligns with your unique vision and lifestyle. With Big Hills Construction, your dream luxury home becomes a reality.

Personalization: Custom homes allow for personalized choices in design, layout, and materials, ensuring your luxury home is a reflection of your tastes and preferences.

Unique Architectural Excellence: Collaborating with top architects, Big Hills Construction creates custom homes that are architectural masterpieces, designed exclusively for you. We've accurately replicated specific architectural styles in 80% of our custom home projects, achieving authentic aesthetics, when requested by client.

Quality and Attention to Detail: A focus on quality and attention to detail is paramount in custom homes. Big Hills Construction's expertise ensures high-quality craftsmanship, materials, and finishes.

Maximizing Location: Custom homes can be designed to make the most of the specific location and natural surroundings, enhancing your connection to the environment.
Advantages of Pre-Built Luxury Homes by Big Hills Construction:
Faster Move-In: Pre-built luxury homes are often ready for occupancy sooner than custom-built homes, making them a practical choice for those who wish to move in quickly.

Established Design: Pre-built homes come with an established design, layout, and features, providing a clear picture of what you're purchasing. Big Hills Construction incorporates universal design principles in 80% of their projects, making homes more accommodating for people of all ages and abilities.

Pricing Predictability: Pre-built homes typically have set prices, which can be reassuring for buyers who want to know the exact cost of their investment upfront.

Proven Quality: Builders like Big Hills Construction maintain high quality standards, ensuring that pre-built options are of premium quality. 75% of Big Hills Construction's projects receive accolades for their high-quality finishes and attention to detail.

Efficiency in Construction: Pre-built homes can benefit from efficiencies in construction processes and economies of scale, potentially offering cost savings.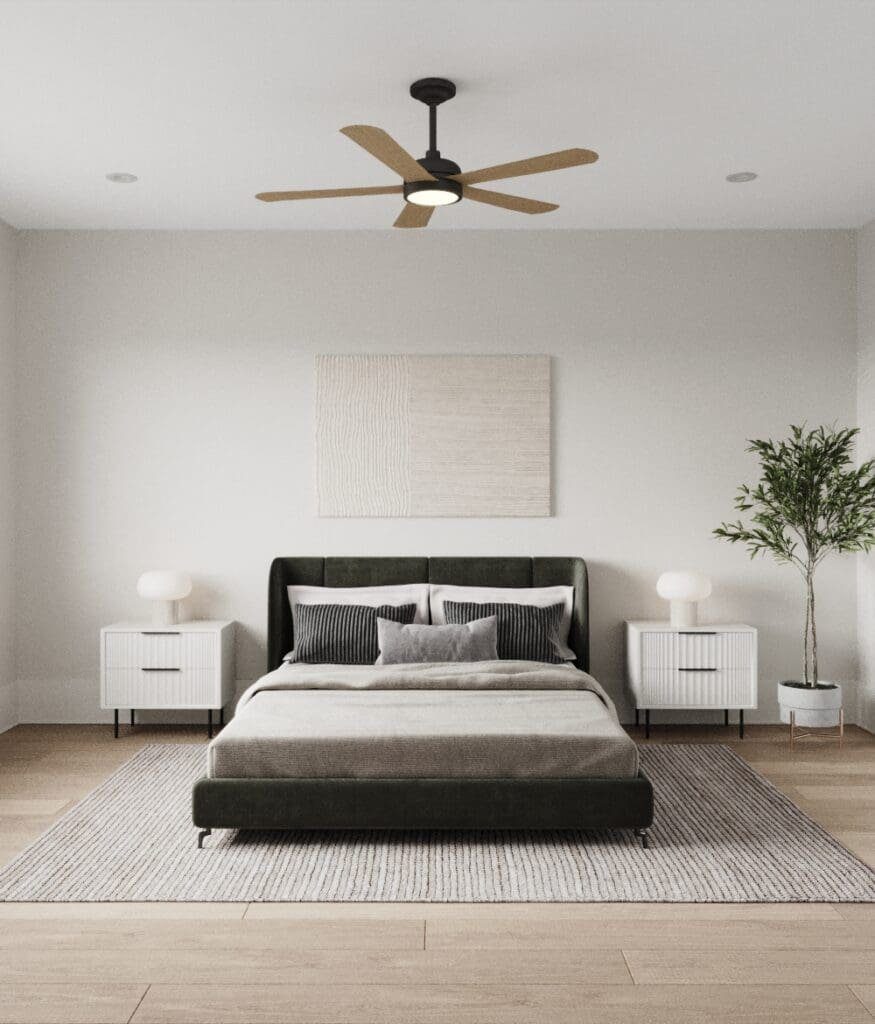 In the end, the choice between custom and pre-built luxury homes is a matter of personal preference and priorities. Custom-built homes provide the opportunity for a one-of-a-kind residence tailored to your desires, while pre-built homes offer convenience and predictable pricing. Big Hills Construction excels in both areas, ensuring that regardless of your choice, you'll enjoy the finest craftsmanship, architectural excellence, and attention to detail in your luxury home.
Ultimately, the right decision depends on your lifestyle, needs, and the vision you have for your luxury living space. Whether you opt for a custom-built masterpiece or a pre-built gem, Big Hills Construction is here to bring your luxury home dreams to life.