Imagine waking up every morning to the soothing melodies of birds, the scent of fresh mountain air, and a panoramic view of lush forests and majestic mountains. This dream can become your reality with the new luxury houses for sale near Asheville, crafted by Big Hills Construction
Scenic Bliss in Asheville's Backyard
Big Hills Construction understands the value of this picturesque setting and incorporates it into every aspect of their luxurious properties. With a portfolio of over 200 successful luxury projects across North Carolina, Big Hills Construction boasts a proven track record of excellence in luxury home construction. Their experience ensures homes that consistently surpass the highest craftsmanship standards, reflected in a remarkable 95% client satisfaction rate.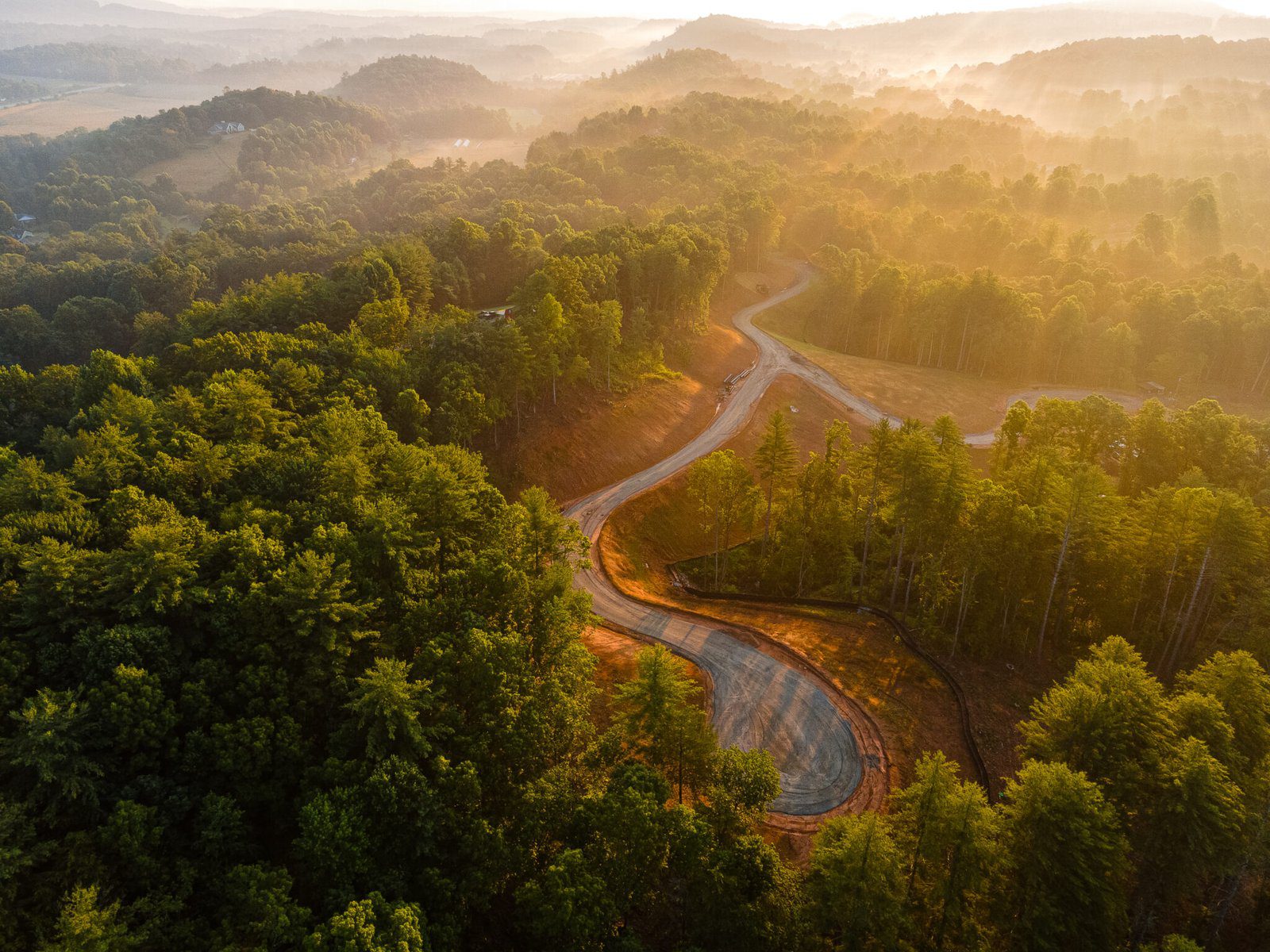 Impeccable Modern Interior Design
Luxury living is all about sophistication and elegance, and Big Hills Construction knows how to deliver. The team of highly qualified architects and designers collaborate to create interiors that seamlessly blend modern aesthetics with the natural surroundings. Expect spacious, well-lit rooms, high-end finishes, and custom details that make each home a masterpiece.
The interior design decisions offered by the company go hand in hand with all the trends of modern design, according, for example, to Harper's Bazaar and Vogue:
Statement stone– organic statement, some furniture items to be made from unconventional stones in addition to classier ones like marble.

Organic curves – furniture and home elements that embrace soft lines.

Inner sanctuary-creating a cocoon within your home, using neutral colours and muted shades of celadon, yellow, and ocean blue as the most common calming colours.

Earthy tones – mauve, peach, corals, shades of brown used in furniture, flooring, etc.

Silver and Iron Accents – especially in furniture fittings.

Unusual lighting solutions – interesting and original chandeliers and lamps among many other things.
Therefore, it is a silent witness of how Big Hills Construction is a progressive and modern construction company, which with all responsibility and market research will prepare the planning, construction and design of every luxury house for sale proposed.
One of the standout features of these luxury homes is the opportunity for customization. Therefore, for those who want to craft their new home from stretch themselves, and who already have their own vision of what their brand-new, modern house in North Carolina will look like, taking into account every wish and every note, every whim, if you will, our company can fulfill it. We have already mentioned the impressive experience and knowledge possessed by the employees and the team of Big Hills Construction, therefore, a luxury custom-made house will fully meet its status and all requirements, as well as the lifestyle of the client. Big Hills Construction offers an array of detailed floor plans, all of which can be adapted to your unique preferences. Whether you desire a cozy retreat or an entertainer's paradise, your dream home will be crafted to perfection.
Elegance, innovation, and customization – these are the hallmarks of a home by Big Hills Construction. Their impeccable modern interior design is not only a testament to sophistication but a fusion of nature and luxury. Every detail, from statement stones to unusual lighting solutions, reflects the pulse of contemporary design. With the expertise and knowledge of Big Hills Construction, your masterpiece awaits, promising a life of luxury and distinction.