In the heart of North Carolina, surrounding areas of Asheville have been steadily rising in prominence as a prestigious destination for luxury living. Here we explore why the present moment is the opportune time to invest in luxury property in Asheville areas, spotlight the remarkable offerings from Big Hills Construction, the foremost custom home builder in North Carolina, with notably best proposals at The Cliffs, Victoria Hills, and brand new luxury houses available for sale nearby Arden, NC.
Asheville vicinity, North Carolina, is fast earning a reputation as one of the most sought-after destinations for obtaining a new, modern luxury residence. The breathtaking landscapes of the Blue Ridge Mountains set a majestic stage for luxury homes, where you can live in serenity while enjoying an active lifestyle. Not to mention that two national conservation areas (Nantahala National Forest and Pisgah National Forest) are right next door.
The region boasts a mild and temperate climate, offering year-round opportunities for outdoor activities and adventure as well as diverse cultural offerings, vibrant arts scene, music festivals, and renowned craft breweries provide a dynamic and engaging environment for residents. In addition, the local economy is robust, ensuring job security and prosperity.
An Emerging Hub for Luxury Property
Considering all mentioned above, increasing appeal to respectable and reliable buyers who seek to purchase or build their dream luxury home comes of no surprise. North Carolina ascent to becoming a hub for luxury property, booming new high-end real estate near Asheville, attracting an array of new builders. After conducting market research, one can notice that dozens of already existing construction companies, and as many new ones, have started their vigorous activity in developing new luxury real estate on lands adjacent to Asheville and Waynesville.
In such a whirlwind of developers, even if one has a desire, they can get confused, or make the wrong choice by choosing a company that doesn't meet expectations, or even worse: disappoint or swindle of money by performing poor-quality work. But this is not our case, as we suggest to get into partnership with one of the top builders in the entire region – Big Hills Construction, which, so to say, has impressive statistics:
Client Satisfaction: We take pride in high client satisfaction rate, with approximately 95% of clients expressing satisfaction with the quality of construction, attention to detail, and customer service.

Extensive Experience: Big Hills Construction boasts a rich history of experience, having successfully completed over 150 projects to date showcasing expertise and commitment to delivering quality construction and design solutions to their clients.

High-Quality Craftsmanship: 75% of Big Hills Construction's projects receive accolades for their high-quality finishes and attention to detail.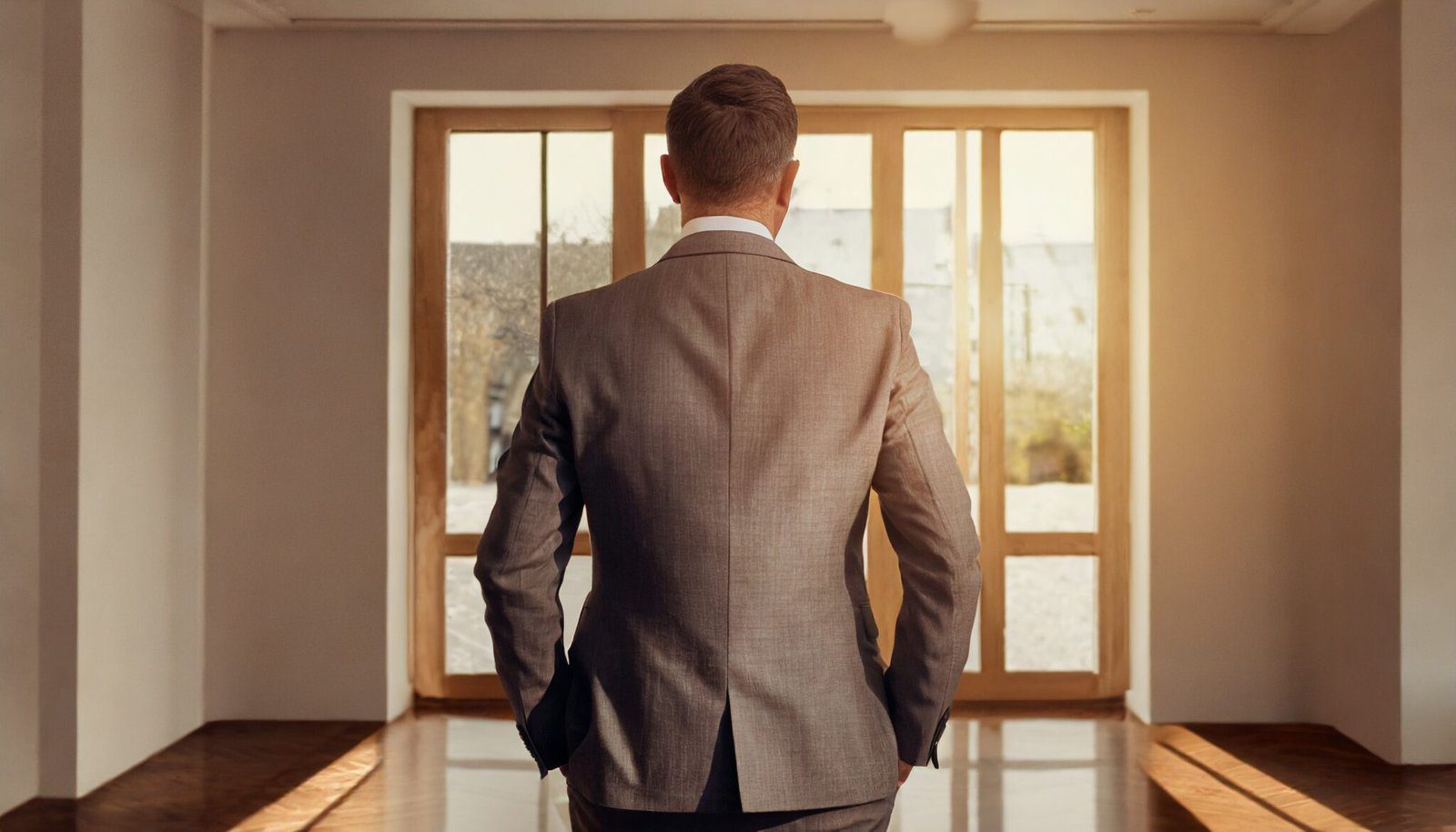 Indicators from chapters before convince that the risk of investing in high-quality luxury houses in North Carolina, has become negligible, since it is obvious that the value of such real estate will only increase.
So we can safely say, that the timing is ideal for investing in luxury property. With a burgeoning demand for new luxury houses that are available for sale right now in proximity to Asheville, this region's popularity is on its very rise. To secure the best quality and placement, acting swiftly is imperative. As the demand begins to surpass the supply, a notable increase in property prices is expected.
The influx of reliable buyers and an array of new builders make now the prime time for investing in luxury property. With Big Hills Construction at the helm, offering architectural masterpieces and top-tier interior design, the opportunity to own a luxury residence in this remarkable city should not be missed. Don't wait; the time is now.