When it comes to choosing a place to live, there are several options available, each with its unique set of advantages and disadvantages. This article will focus on condos, comparing them with apartments and houses to help you make an informed decision.
What Is a Condo?
A condominium, often abbreviated as 'condo', is a type of living space similar to an apartment but independently sellable and therefore regarded as real estate. Unlike apartments, which are typically rented, condos are usually owned. They can be high-rise residential buildings, townhouse complexes, or detached houses.
In a condo, the individual owner holds the title to the interior space of their unit, while the exterior of the buildings, the land, and the common areas are owned jointly by all unit owners. This shared ownership often comes with a homeowners association (HOA) that manages the maintenance and governance of the shared areas.
Condo vs. Apartment
The primary difference between a condo and an apartment lies in ownership. While apartments are typically rented from a single property owner, condos are bought and owned individually. Condo owners also pay HOA fees for the upkeep of the common areas, while apartment tenants have these costs covered in their rent.
Apartments generally offer less freedom to customize your living space, while in a condo, you have more flexibility to make changes to your interior space.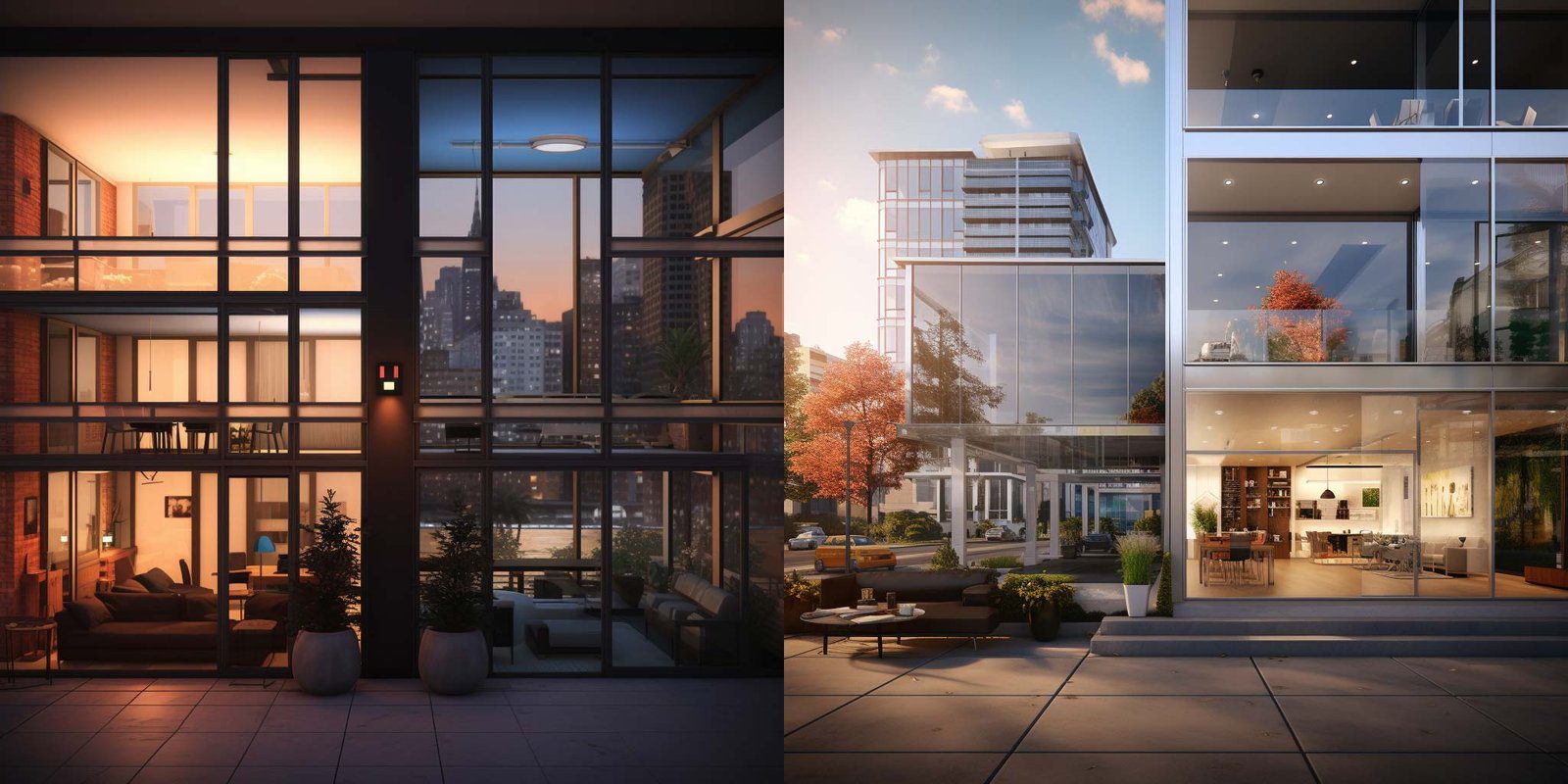 Condo vs. House
When comparing condos to houses, the significant difference is in the ownership structure and maintenance responsibilities. With a house, you own the structure and the land it sits on, and you're responsible for all the maintenance. With a condo, you only own the interior of your unit, and the HOA takes care of the common areas and exterior maintenance.
Living in a house provides more privacy and space, but it also comes with more responsibilities. On the other hand, living in a condo can offer a sense of community, shared amenities, and less personal maintenance responsibility.
Conclusion
Choosing between a condo, an apartment, or a house depends on your lifestyle, budget, and personal preferences. If you value home ownership but want to avoid some responsibilities that come with owning a house, a condo might be the perfect fit. Always consider factors such as location, amenities, privacy, and maintenance costs when making your decision.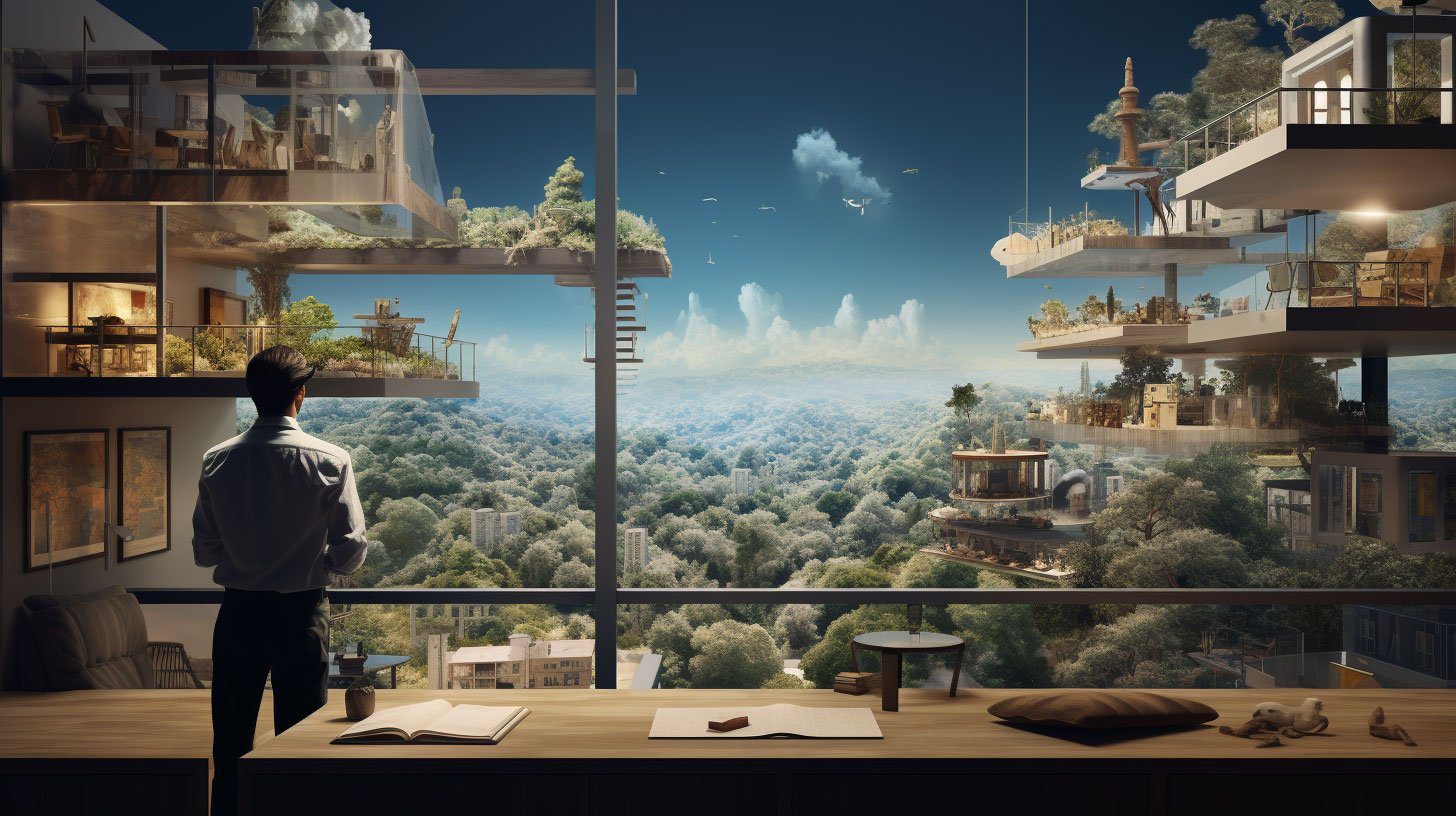 Choosing your living space is a significant decision, and understanding the differences between these options can make the process smoother.