Top 4 tips for choosing a house
Choosing the right home is one of the most important decisions you will make in your life. Whether you are a first-time homebuyer or a seasoned homeowner, the process can be overwhelming. This guide will provide you with the necessary steps to finding your dream home.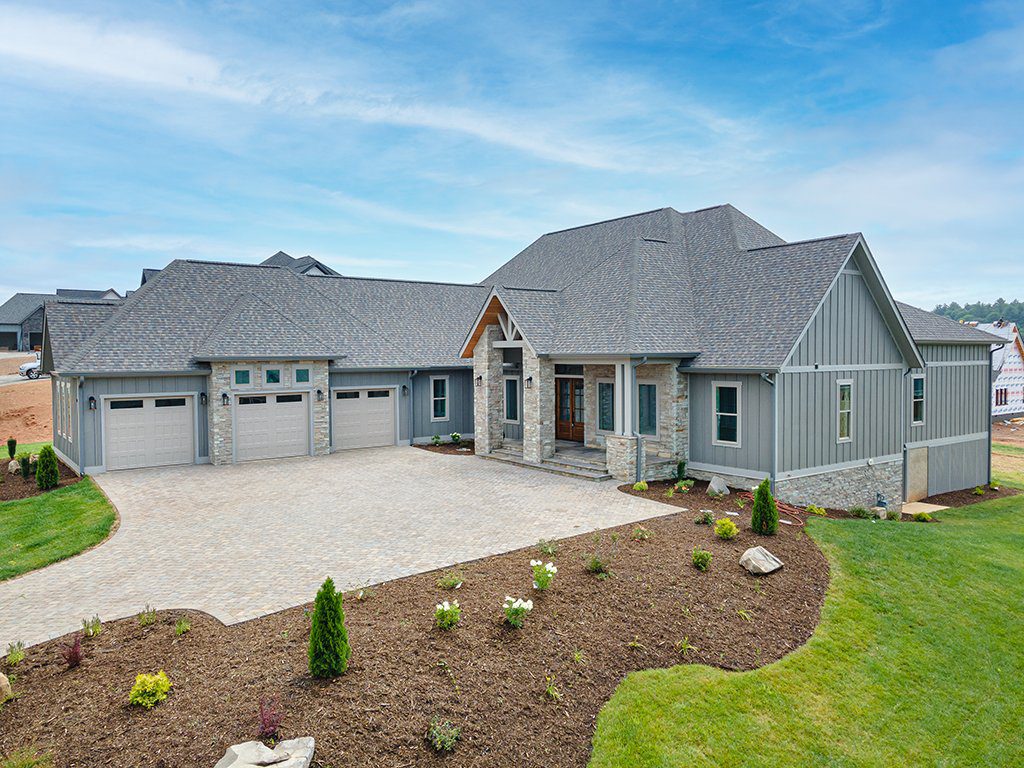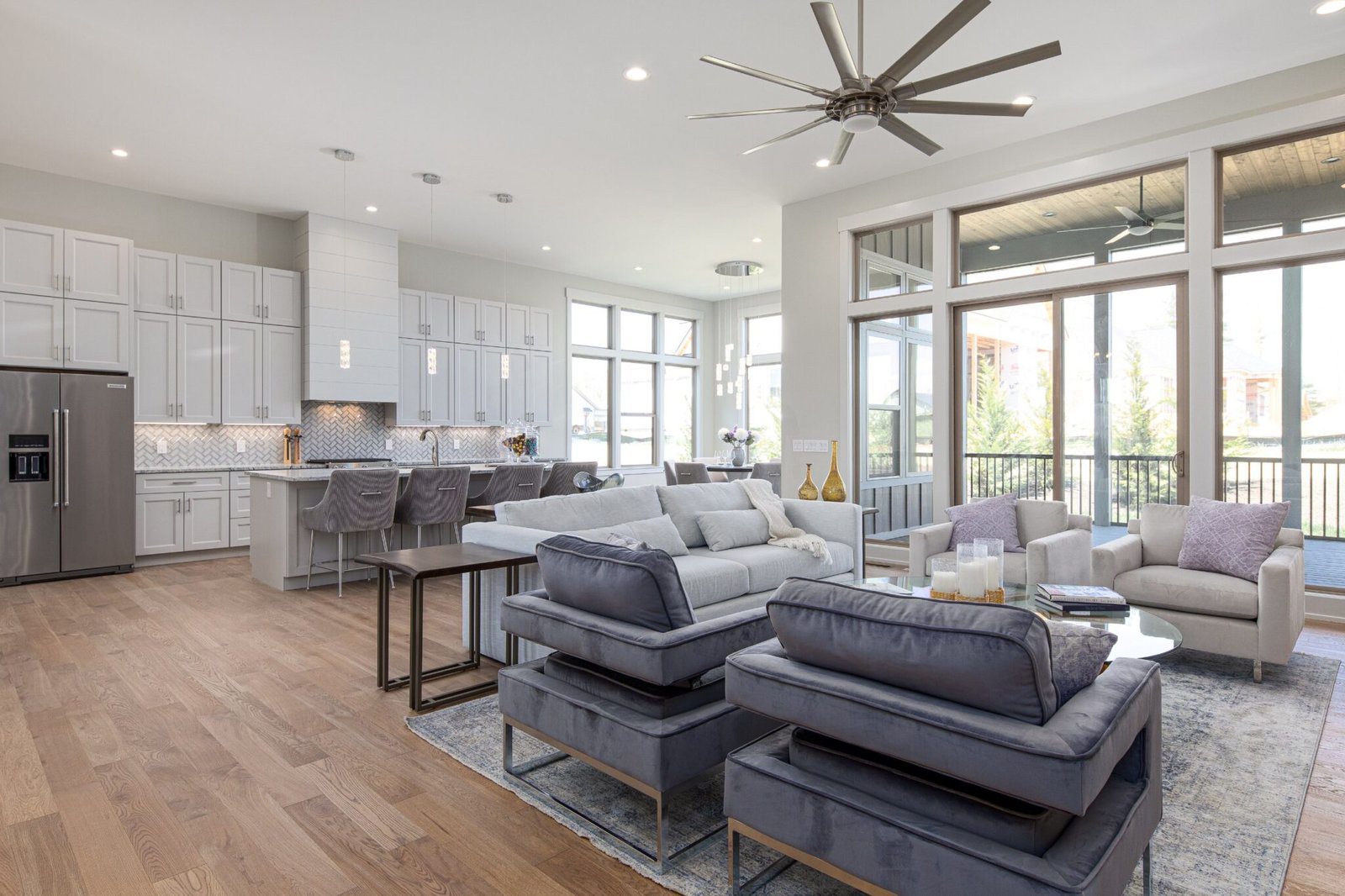 1. Determining your needs and desires
The first step in choosing a new home is to determine your needs and desires. This includes identifying the number of rooms and square footage necessary for your family, selecting the location of your home, and considering budget constraints.
Some of the most popular variations now include
From buyer experience, these are the most comfortable homes to live in and meet most needs.
2. Real estate market research
Once you have identified your needs and desires, the next step is to research the real estate market. You can start by searching for homes that meet your criteria and analyzing the prices of homes in your desired location. This research will help you understand the local housing market and enable you to make an informed decision. If you have difficulties in this process, then we can help you in your choice. Our site has many useful articles and information to help you make your decision as an interesting assortment of homes.
The most popular services for choosing homes are now considered:
You can check out a large selection of homes to suit your taste.
* A lot of interesting positions are exposed on the sites of developers before they can put them on the big marketplaces, if you want to save money, you can buy the area at the stage of construction and adjust some points in the construction.
The developers' websites can be found in a Google search by searching for:
new homes construction [Place]
* [PLACE] - Location where you would like to buy a house
3. Inspection of houses
After identifying potential homes, you will need to inspect them. This step is crucial as it will help you determine the condition of the house, the surrounding environment, and any potential issues that may arise. It is essential to check the technical characteristics of the home, such as electrical and plumbing systems, roof, and foundation, to ensure that the house is in good condition.
Here are some useful tips for inspecting houses:
4. Making a decision
After inspecting potential homes, it's time to make a decision. You should evaluate all the factors, including your needs, desires, and budget, to determine which home is the best fit for you. Once you have decided on a home, you will need to complete the transaction and register ownership of the property.
obtaining a copy of the property deed
recording the deed with the county
obtaining title insurance
obtaining a property survey
paying property taxes
updating your homeowner's insurance.
It is recommended to seek the assistance of a real estate attorney or title company to ensure the process is completed correctly.
There are many resources available to help you in your search for a new home:
By utilizing these resources, you can simplify the process of finding your dream home and make informed decisions. Remember, taking the time to research and evaluate your options is crucial to finding the perfect home for you and your family.
Considering all the criteria, our company will help you find or build the perfect house of your dreams. You can view the offers already available on our website or share your dream, which we will try to make come true. We are always ready for new suggestions and improvements.