Imagine, you want to buy affordable home in North Carolina. How can you do it in the easiest way?
Today we'll talk about the difference between real estate agent, broker and realtor. How can they help you? 
The state of North Carolina has very specific terms for these conceptions. Let's establish some terms. In this state real estate agent (traditionally called a salesperson) is called a broker in accordance broker is called a broker-in-charge. 
Broker (real state agent) – a person, who has a professional license to help people buy, sell or rent the real estate. Brokers work for brokers-in-charge and are paid on a commission basis-typically 5-6℅ of the purchase price. The commission is typically divided between the broker, broker-in-charge and firms. 
Broker-in-charge(broker) – is the head broker at a real estate brokerage, who is in charge of supervising brokers, but can have own work as  broker too.This person works independently, starts  own brokerage and hires brokers. Broker-in-charge earns money by taking a share of the commissions and earns commission from own deals.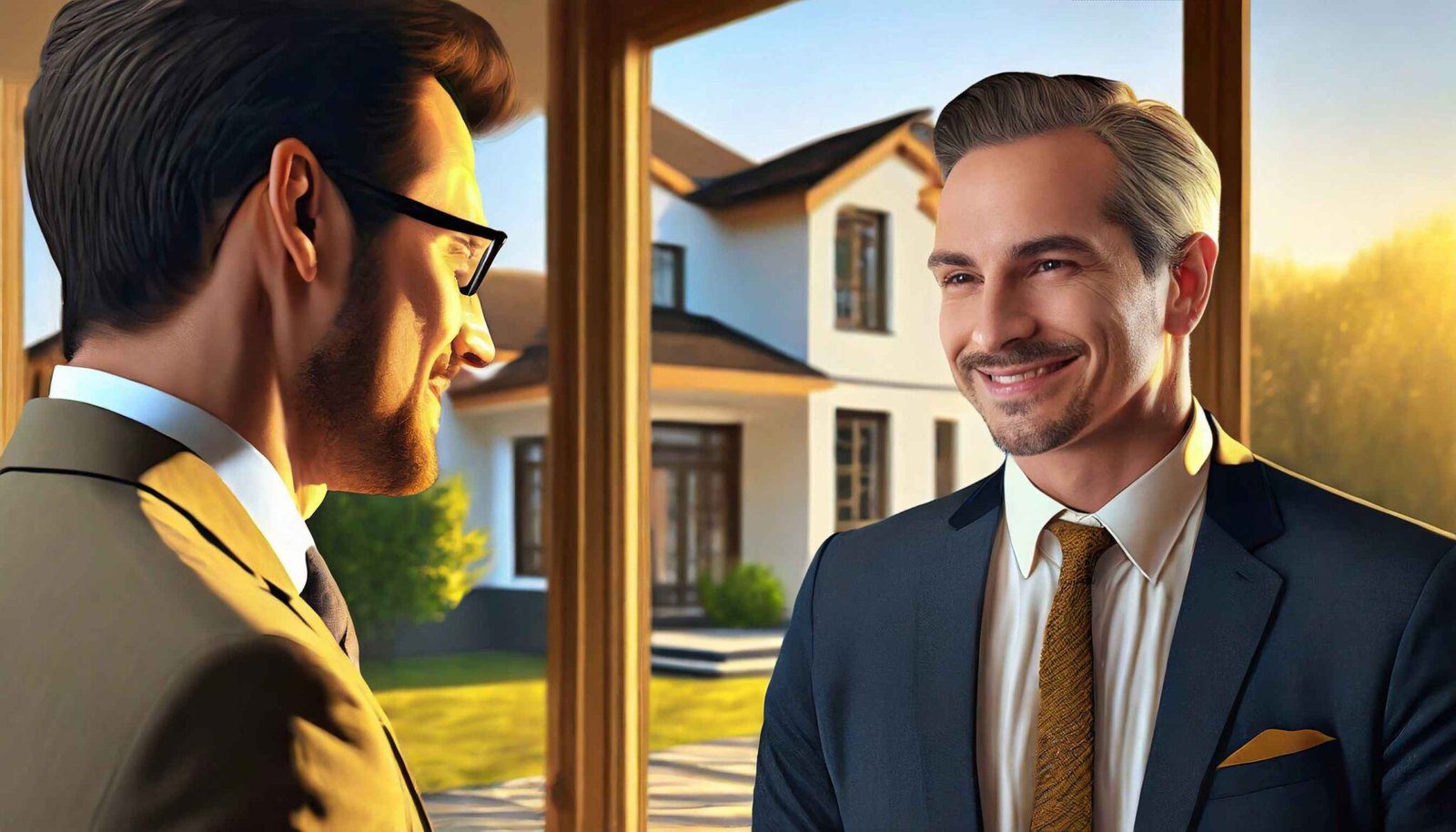 Should I choose a broker or a broker-in-charge? 
A broker-in-charge may have access to more properties listed by various agencies and may also be able to provide a little bit of wiggle room with their fees, because they don't have to share a cut with agency.So, the choice is yours. Is it possible to buy a house without using the help of professionals? You'll read it in the next article.