Finding a good real estate agent can make the difference between a smooth home buying process and a stressful one. Here are some tips to help you in your search.
Experience and Expertise
The first thing to look for is an agent with experience and expertise in your desired area. They should be familiar with local market conditions and trends. Ask them about their past transactions, particularly in the area where you're looking to buy or sell.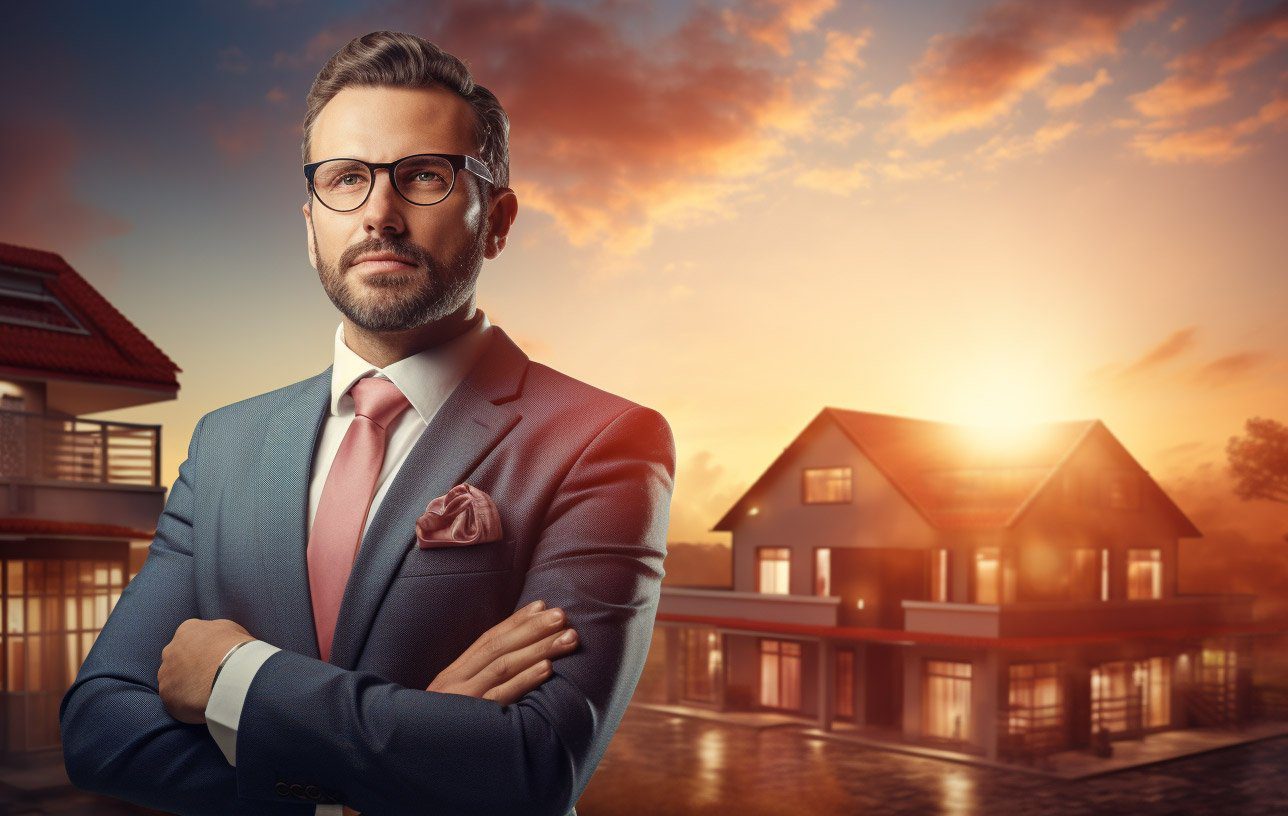 Communication is Key
Communication is crucial in real estate transactions. Your agent should be proactive in keeping you updated and should be readily available to answer your questions. Their communication style should align with your preferences, whether that's via phone, email, or in-person meetings.
Check Reviews and References
Don't hesitate to check online reviews and ask for references. This can give you a clear picture of what it's like to work with them. Keep in mind that everyone's experience is different, but if you see a pattern of issues, that might be a red flag.
They Understand Your Needs
A good agent will take the time to understand your needs, preferences, and budget. They should be able to provide personalized advice and make you feel comfortable throughout the process.
Negotiation Skills
Good negotiation skills can save you thousands of dollars. An agent should have the ability to negotiate the best terms and price on your behalf.
Remember, finding a good real estate agent might take some time, but it's worth the effort. A good agent can help you navigate the complex process of buying or selling a home, making the experience much easier and more enjoyable.