The answer on this question is so simple: "Yes, of course ". Anyway, I recommend you to continue reading of this article.
In USA it's standard practice that the seller pays the real estate commission of both the listing agent and the buyer's agent, but there is one detail: while sellers pay the fees, they usually wrap them into the price of the home. In that sense, you could say the buyer pays the fees.
That's why there are two sides of the same coin, you should decide it yourself. 
It's obvious that realtor/broker-in-charge/broker can become a great help in this complicated buying process. Should you use their help? 
What are pros of using professional help? 
1. You'll save your own time.
Agent will help you understand the type of home you can afford in the current market, find listed homes that match your needs and price range. You can do it yourself, but a buyer's agent will dig up additional information on any listings that you find with access to the Multiple Listing Service. 
2. You shouldn't learn a lot about locality. 
The professionals have learned a lot about it already. Even if you're from the area, they may know details about zoning or taxes that you don't.
3. You can be sure that brokers/realtors are motivated in finding the best variant for you.
If they do not help you buy the home of your dreams, they do not be paid. Real estate agents don't typically work off of any kind of salary, for the most part, they are independent contractors who are in control of their own financial destiny.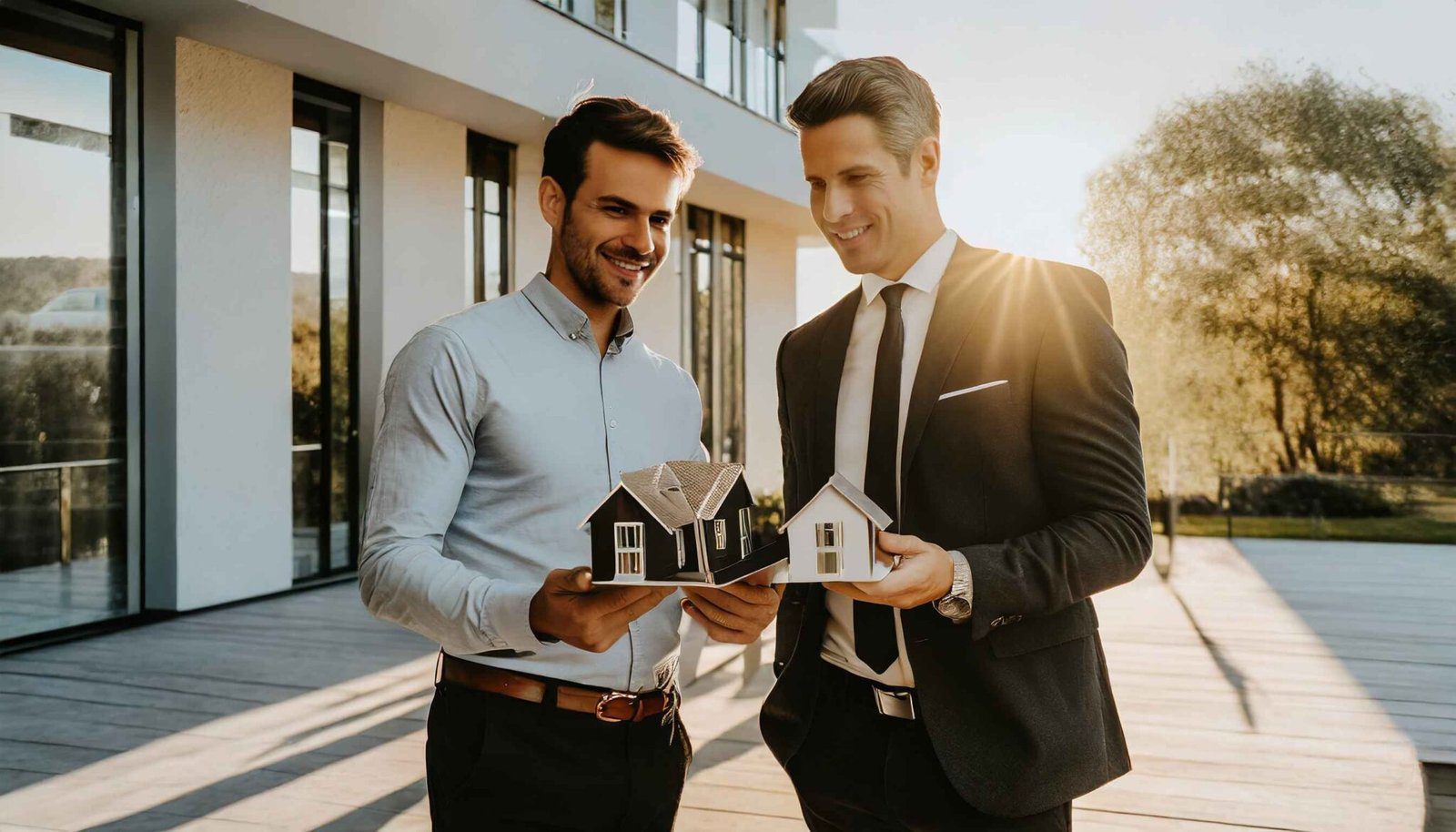 What are pros of buying house without professional help? 
You may be able to purchase your home cheaper if you buy a for-sale-by-owner property without the help of an agent and save money on closing costs. 
The choice is yours.