One of the perks of purchasing a new luxury house is the absence of prior maintenance records. However, with poorly built houses, you may face numerous issues concealed by unscrupulous developers. In this article, we explore key aspects to focus on when seeking a perfect new home: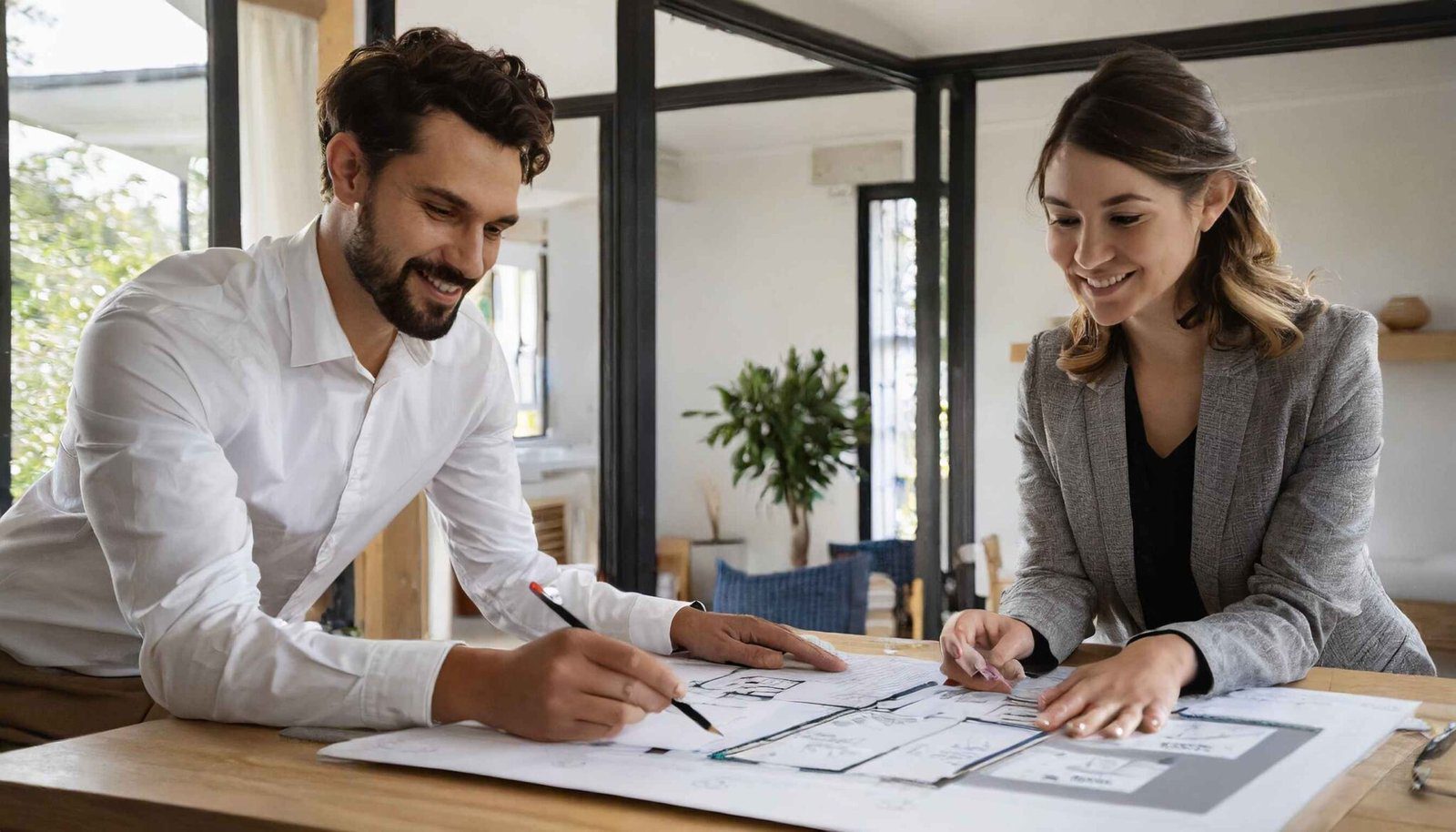 Inaccurately fitted doors and windows can pose security risks and energy inefficiencies. Look for damages and scratches, ensuring the quality of these crucial components.
Often overlooked, proper loft insulation is vital for thermal efficiency, preventing unnecessary energy consumption. Up to 25% of heat loss occurs through the roof.
Pay attention to both interior and exterior elements. Check tile laying in bathrooms, kitchens, and other areas, as rushed construction may result in falling tiles, leaks, or mold. Exterior brick and tile work also warrant inspection to avoid issues like cracks, heat loss, and leaks.
While easier to spot during the initial inspection, decorative elements significantly impact a new luxury house's overall appearance and usability. Imperfections such as uneven puttying, incorrect paintwork, irregular wallpaper joints, and improperly installed fixtures may seem minor but can affect the home's overall appeal and convenience.
Surprisingly, wall cracks can affect new houses due to factors like foundation settling or poor materials. These cracks may not always be visible, but they're essential to check when buying a new luxury house to avoid future issues.
Both plumbing and sealing are crucial for preventing water-related problems. Poorly done plumbing or sealing can lead to leaks, flooding, excessive dampness, and even mold. These issues can also impact energy efficiency due to heat loss.
To ensure a hassle-free experience and avoid the pitfalls mentioned earlier, it's crucial to start with a trustworthy builder from the beginning. Big Hills Construction, by a pleasant coincidence located in Asheville, is the answer. They go above and beyond to prioritize safety and quality in their projects.
Comprehensive Risk Assessment: Big Hills Construction conducts thorough risk assessments for all their projects, addressing around 90% of potential construction-related risks. This meticulous approach ensures the safety and reliability of their projects, sparing homeowners from future inconveniences.

High-Performance Insulation: Big Hills Construction places a high emphasis on energy efficiency, employing high-performance insulation materials in 75% of their projects. This not only improves indoor comfort but also leads to substantial energy savings for homeowners.

Natural Disaster Preparedness: Safety is paramount for Big Hills Construction. They incorporate comprehensive natural disaster risk assessments in their projects, taking into account approximately 70% of the risks associated with natural disasters during the design and construction process. This proactive approach ensures that customers' new homes are safe and resilient.
By choosing a reputable builder like Big Hills Construction, you can avoid the unnecessary hassles and pitfalls that come with poorly constructed houses, and instead, enjoy the peace of mind that comes with a top-quality luxury home.