If you're in search of the perfect blend of luxury, comfort, and a serene environment, look no further than Mills River Crossing South, North Carolina. This charming community offers brand new modern houses that redefine the concept of upscale living. Nestled in the picturesque landscapes of North Carolina, Mills River Crossing South boasts new custom homes for sale that are sure to capture your heart.
Big Hills Construction: Your Trusted Builder
At the heart of this exquisite community stands Big Hills Construction, a renowned builder headquartered in Asheville. Big Hills Construction is dedicated to providing its clientele with the very best offers in the areas where it conducts its activities. They specialize in creating dream homes in Mills River Crossing South and other sought-after locations such as The Cliffs, Horse Shoe, Victoria Hills, and more. To explore these homes in detail, you can easily find additional information and photo reports on the website.
The Allure of Mills River Crossing South
Mills River Crossing South is not just a location; it's an experience waiting to be discovered. The proximity to Waynesville  and Asheville opens up opportunities for frequent exploration, allowing you to immerse yourself in the unique charm of this region while still calling Mills River Crossing South home. The ease of transportation ensures you can enjoy the best of both worlds – the tranquil haven of Mills River Crossing South and the vibrant offerings of nearby Waynesville.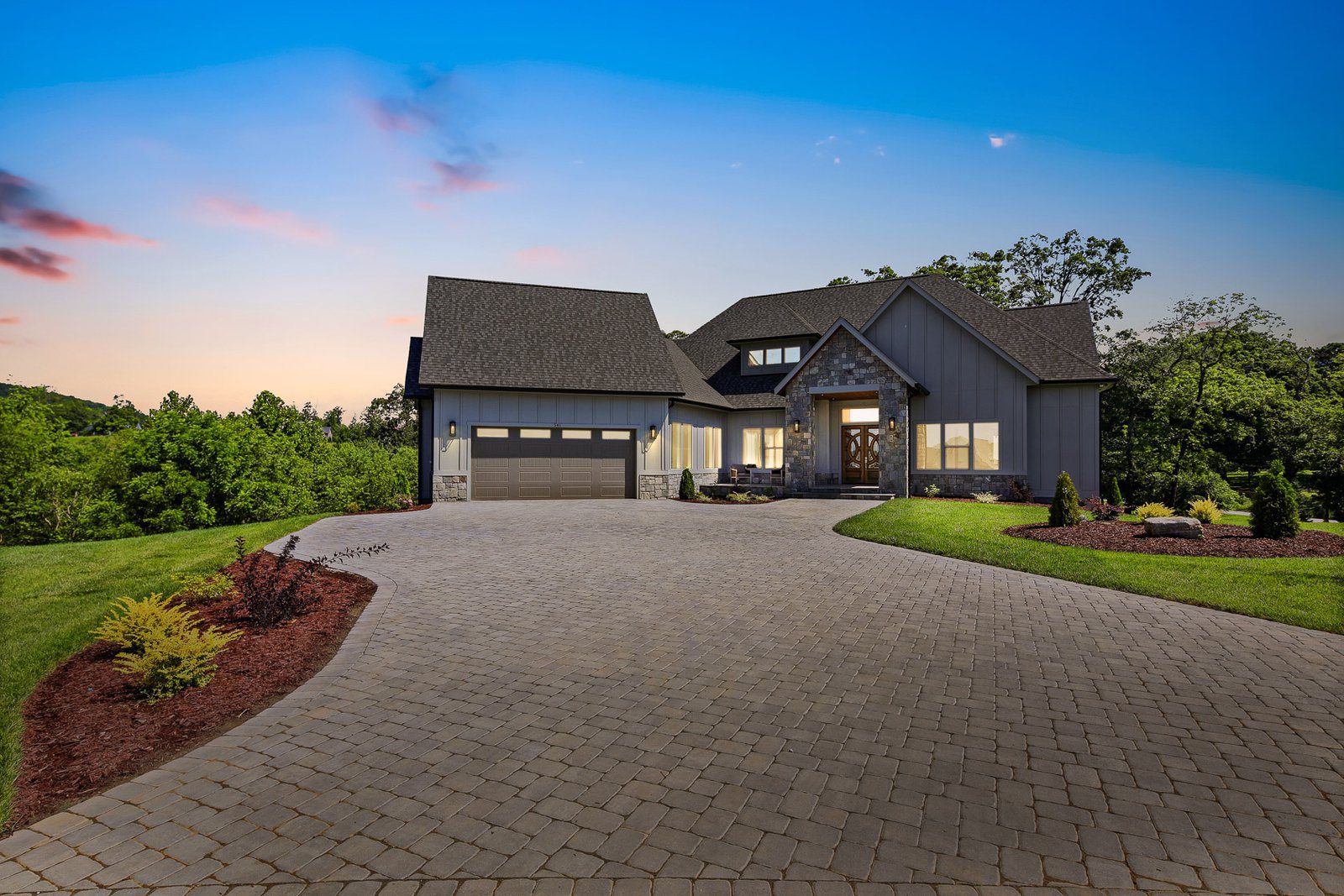 Why Choose Mills River Crossing South and Big Hills Construction?
Luxury New Homes: Mills River Crossing South is synonymous with luxury, offering modern, upscale houses that cater to your every need. Whether you seek spacious interiors, high-end finishes, or breathtaking views, these homes have it all.

Trusted Builder: Big Hills Construction brings a team of professionals with years of experience to the table with a rich history of experience, having successfully completed over 200 projects to date. This extensive portfolio of completed projects showcases their expertise and commitment to delivering quality construction and design solutions to their clients, offering advice and expertise every step of the way.

Prime Location: The convenience of Mills River Crossing South's location, along with its proximity to Mills River, NC, provides a lifestyle that's both tranquil and vibrant. It's the ideal place to put down roots. 100% of our projects are strategically situated with excellent access to desirable areas.
In conclusion, if you're in the market for luxury new homes, Mills River Crossing South and its exquisite builder – Big Hills Construction should be at the top of your list. With their dedication to excellence and a wide range of stunning properties, they offer the perfect opportunity to find your dream home in North Carolina.
Don't miss out on this chance to experience the best of what North Carolina has to offer. Your dream home awaits in Mills River Crossing South.