North Carolina's climate diversity, from warm coasts to snowy mountains, has fueled luxury real estate growth. Yet, unique natural phenomena, like earthquakes, pose challenges here as well. Big Hills Construction, a leading Asheville developer, offers tips for luxury property buyers in The Cliffs, Mills River Crossing South, among other high-end communities.
Establish a readiness strategy
Initiate disaster preparedness measures. Create an emergency plan with a designated meeting spot, utility shutdown instructions, and earthquake safety protocols. This includes lowering yourself to the ground, seeking shelter under a sturdy table, and maintaining a secure position. Familiarize yourself with evacuation routes.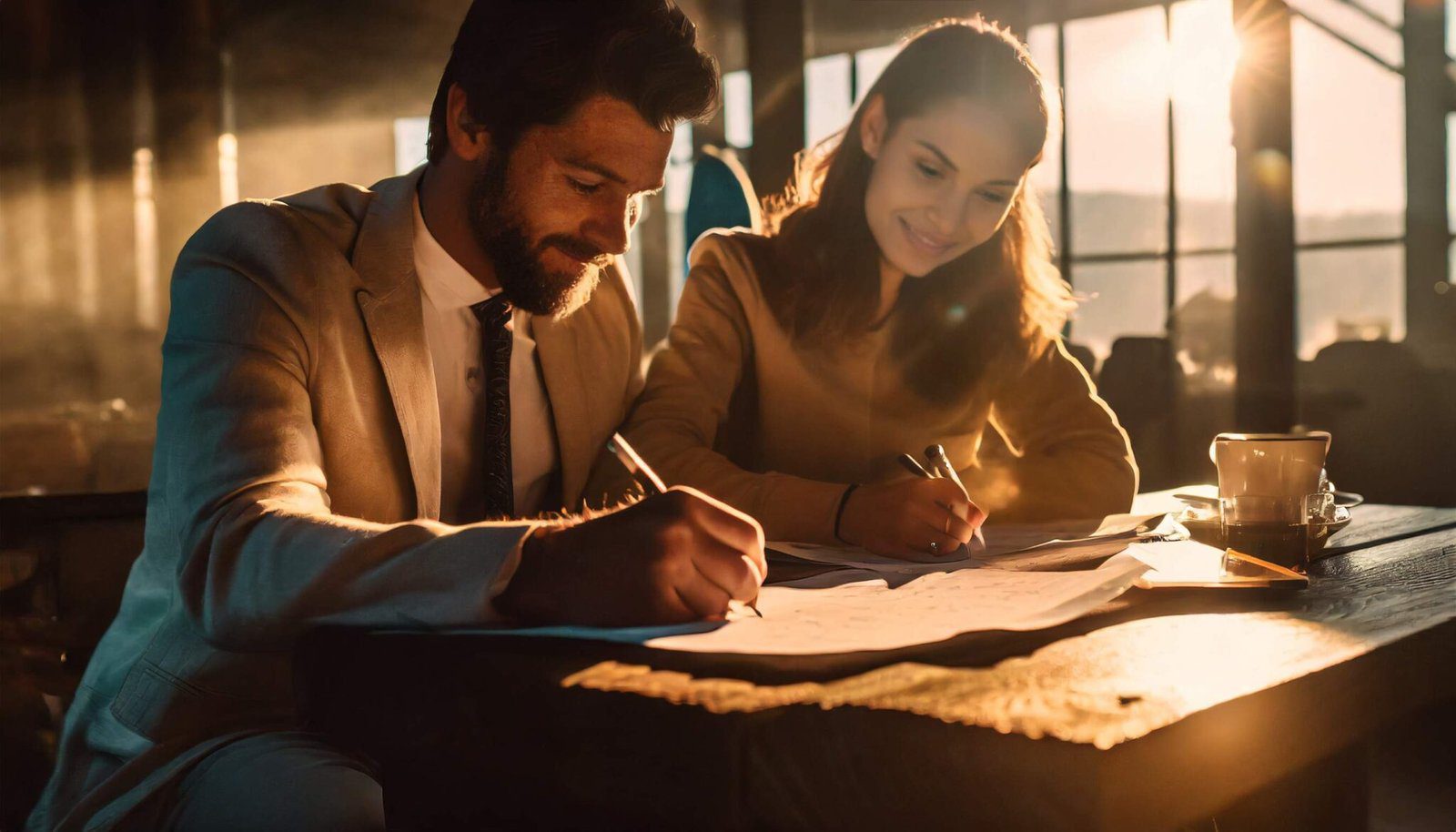 Initiate a dialogue with your builder or construction firm
Discuss assessment of your home's earthquake preparedness. Raise relevant queries like:
When was the construction project finalized?

Has the building undergone any retrofitting, especially if it predates 1980?

What is the composition of the soil beneath the building's foundation?

Does the building possess earthquake insurance?
Review your state's tenant laws to verify your home's compliance and identify any potential weaknesses or areas at risk.
Things to do inside the house: 
Ensure that your residence boasts a minimum of two unobstructed exit routes, allowing for swift egress in the event of an earthquake.

Create a thorough home inventory by photographing or recording videos of your possessions, streamlining the insurance claims process.

Safely fasten large furniture items to the wall or floor using appropriate hardware like latches, screws, bolts, or furniture straps. Alternatively, relocate unsecured items to safer areas within your home.

Prevent damage by affixing items such as ceiling fans, picture frames, and electronic devices to shelves or surfaces using materials like putty, hooks, or earthquake-resistant adhesives.

Lower the chances of window breakage by installing shatter-resistant window films or clips designed for earthquake protection.

Enhance safety by fitting latches on your cabinets and drawers to keep their contents secure during an earthquake.

Safely store potentially dangerous household items in a secure location to prevent spills and accidents.

Minimize the risk of damage by securely anchoring water heaters to walls with straps and ensuring that pipe connections are flexible to prevent potential flooding or fire hazards

If you have unsecured objects positioned at least four feet above the ground, consider relocating them to lower shelves or onto the floor.

Ensure that gas and water line connections are flexible, both where they connect to your home and within your home for appliances like water heaters, air conditioners, fireplaces, refrigerators, and dishwashers.
Safety is paramount, so use these tips and work with professionals to create your luxurious family nest.Big Hills Construction prioritizes clients' safety by considering approximately 70% of natural disaster risks during home design and construction.Don't hesitate – contact us.