Asheville, especially Stoneridge at Hayes Mountain, North Carolina, has long been celebrated for its awe-inspiring mountain vistas, lush forests, and a sense of tranquility that envelops you as you venture into its natural wonders. In this enchanting landscape, Big Hills Construction has carved a niche for itself, crafting luxury homes that allow residents to experience mountain living at its absolute finest.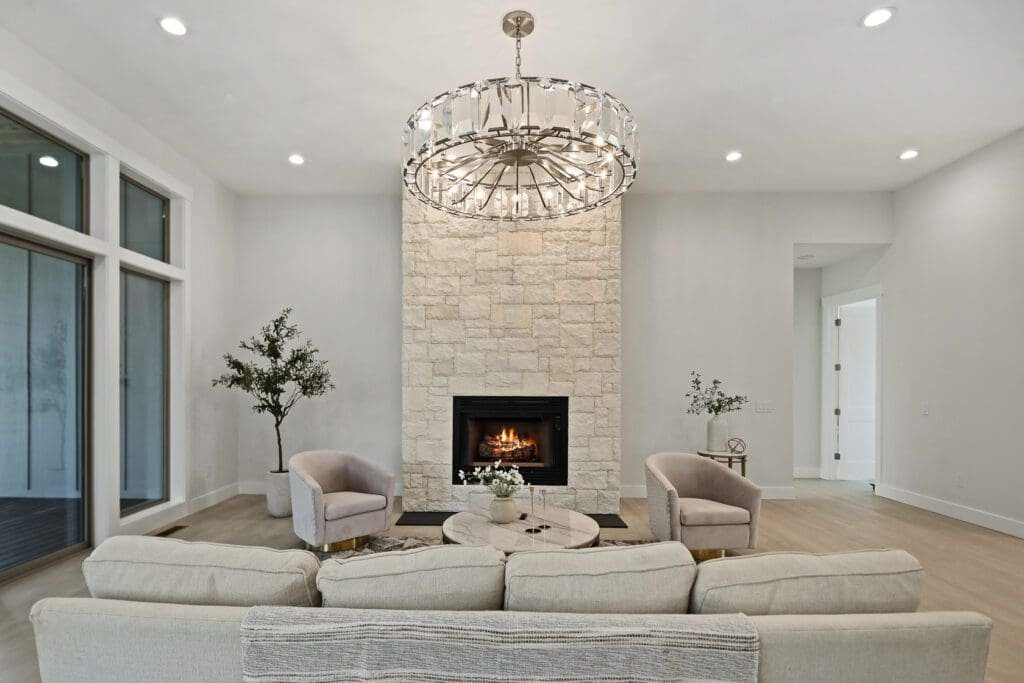 The Allure of the Mountains
There's something undeniably captivating about the mountains even without considering breathtaking views, and Big Hills Construction has recognized and harnessed this allure in their luxury home developments. Here's why living in close connection with nature, especially in the mountains, holds such importance and appeal:
Adventure Awaits: The proximity to hiking trails and outdoor adventure is unparalleled. Living in the mountains means having access to boundless opportunities for exploration, from leisurely walks to adrenaline-pumping hikes.

Escape from Urban Stress: The serene mountains provide a refuge from the stresses of urban life. Here, you can disconnect from the constant hustle and bustle, allowing you to rejuvenate your mind and spirit.

Conservation and Ecological Awareness: Big Hills Construction values the environment and promotes conservation and ecological awareness. Just under 59% of their projects are thoughtfully located in protected areas, offering residents the unique opportunity to appreciate untouched nature firsthand.

Wildlife Encounters: Living in the mountains often means being in close proximity to diverse wildlife. Observing animals in their natural habitat is not just a privilege but also an educational experience that fosters an appreciation for the delicate balance of nature.

Clean Mountain Air: The crisp, clean air in the mountains is invigorating and rejuvenating. It contributes to better overall health and well-being, making every breath you take a refreshing one.

Unspoiled Beauty: Mountain living allows you to live amidst unspoiled natural beauty. The landscapes are a work of art, with every season offering a different masterpiece, from vibrant autumn foliage to glistening winter wonderlands.

Community Bond: Sharing a love for the mountains creates a unique bond among residents. Neighbors often come together to celebrate the beauty of their surroundings, fostering a strong sense of community.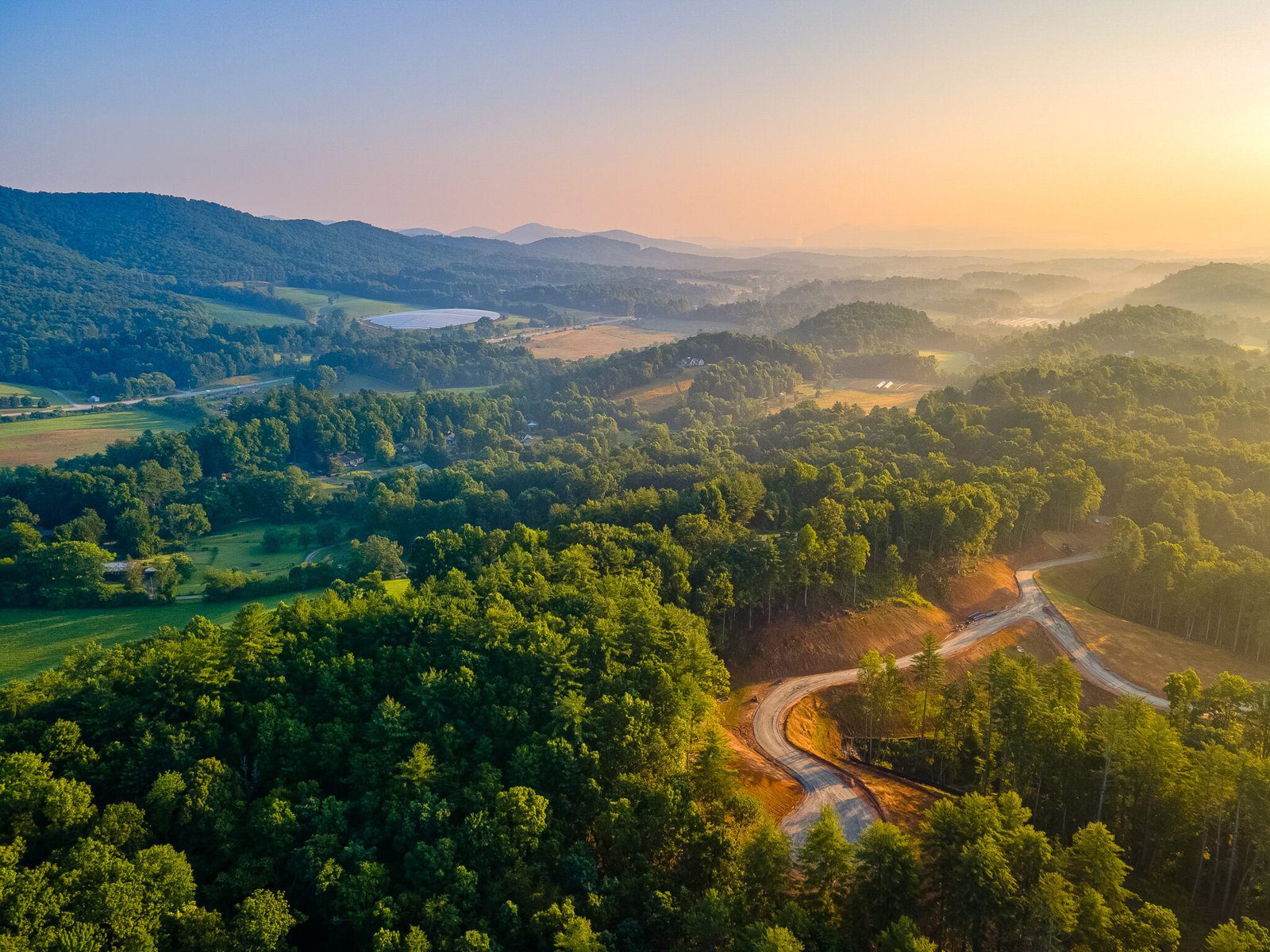 Beyond the allure of mountain living, Big Hills Construction places a significant emphasis on preserving and protecting the environment. Their dedication to conservation and ecological awareness is reflected in the thoughtful placement of their projects in protected areas, allowing new homeowners to appreciate untouched nature firsthand.
In conclusion, living in the mountains, especially in one of Big Hills Construction's luxury homes in Stoneridge at Hayes Mountain just 12 miles from the heart of Asheville, North Carolina, offers an unparalleled lifestyle. It's a chance to live in harmony with nature, to escape from the stresses of urban life, and to embrace the awe-inspiring beauty of the mountains. Experience the allure of the mountains and the luxury of nature by making one of these exceptional residences your own.