Once you've picked your ideal Asheville neighborhood, the next step in your house hunt is choosing the right home style to match your preferences. For those unsure about different architectural styles, rely on Big Hills Construction's guide to housing styles in and around Asheville:
Colonials are a classic American house style, featuring two or three stories and a balanced exterior. Inside, they offer spacious living and dining areas, typically with formal and informal spaces. Bedrooms are upstairs, while the first floor is dedicated to entertaining. Choose Colonial if you love classic, grand homes, like the one in "Home Alone".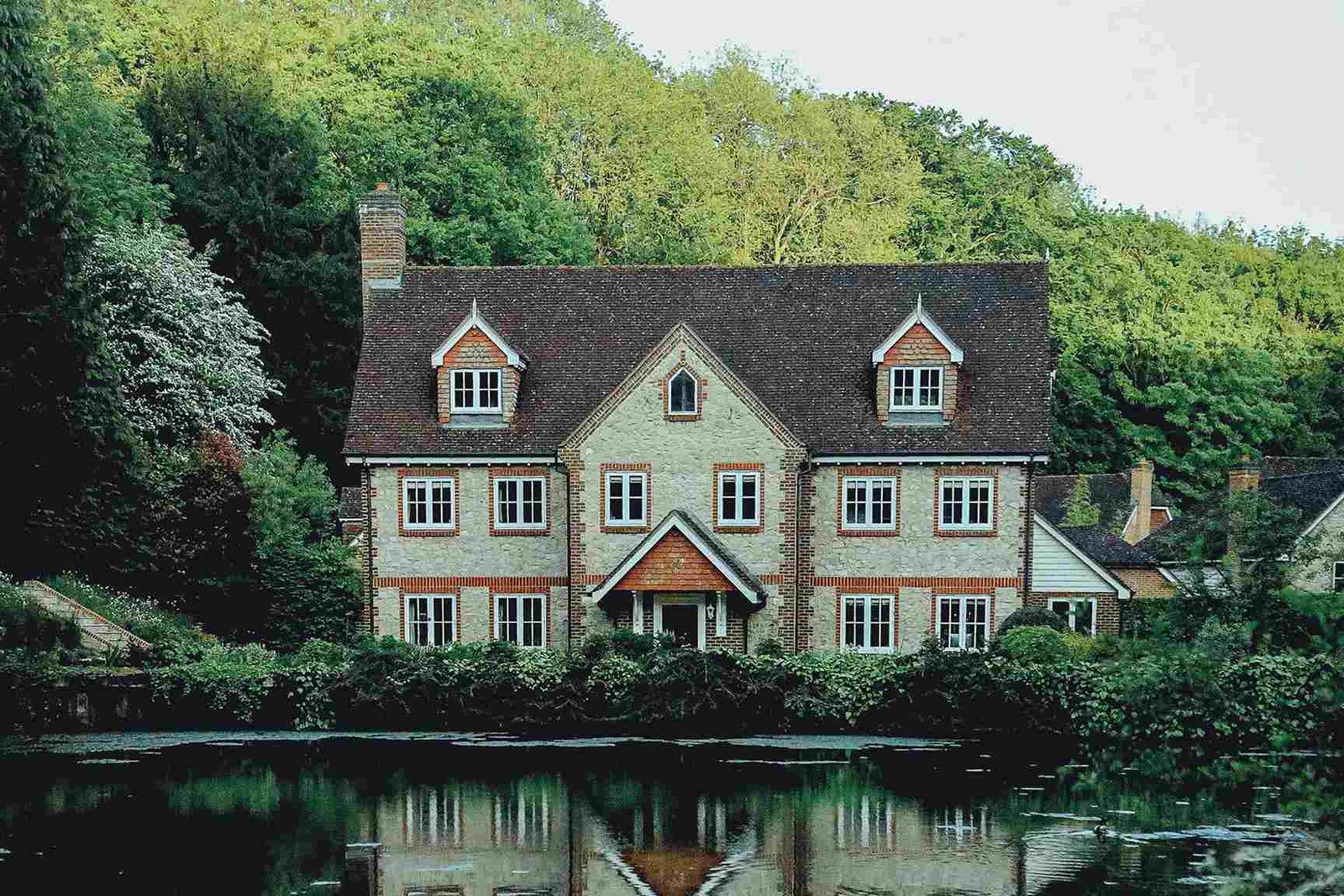 Craftsman Bungalows are known for their welcoming front porches, open layouts, and historic charm with exposed beams, built-ins, and woodwork. These homes are usually:
1.5 to 2 stories tall

Designed with streamlined plumbing and electrical systems

Feature uncomplicated floor plans with a focus on maximizing living space in limited square footage

Typically range from 800 to 1500 square feet
"Modern" architecture, from the early to mid-20th century, emphasizes materials like iron, steel, and glass, prioritizing form following function. If you admire elegant and minimalist design, modern homes offer:
Large glass windows connecting indoor and outdoor spaces

Aesthetic views of the outdoors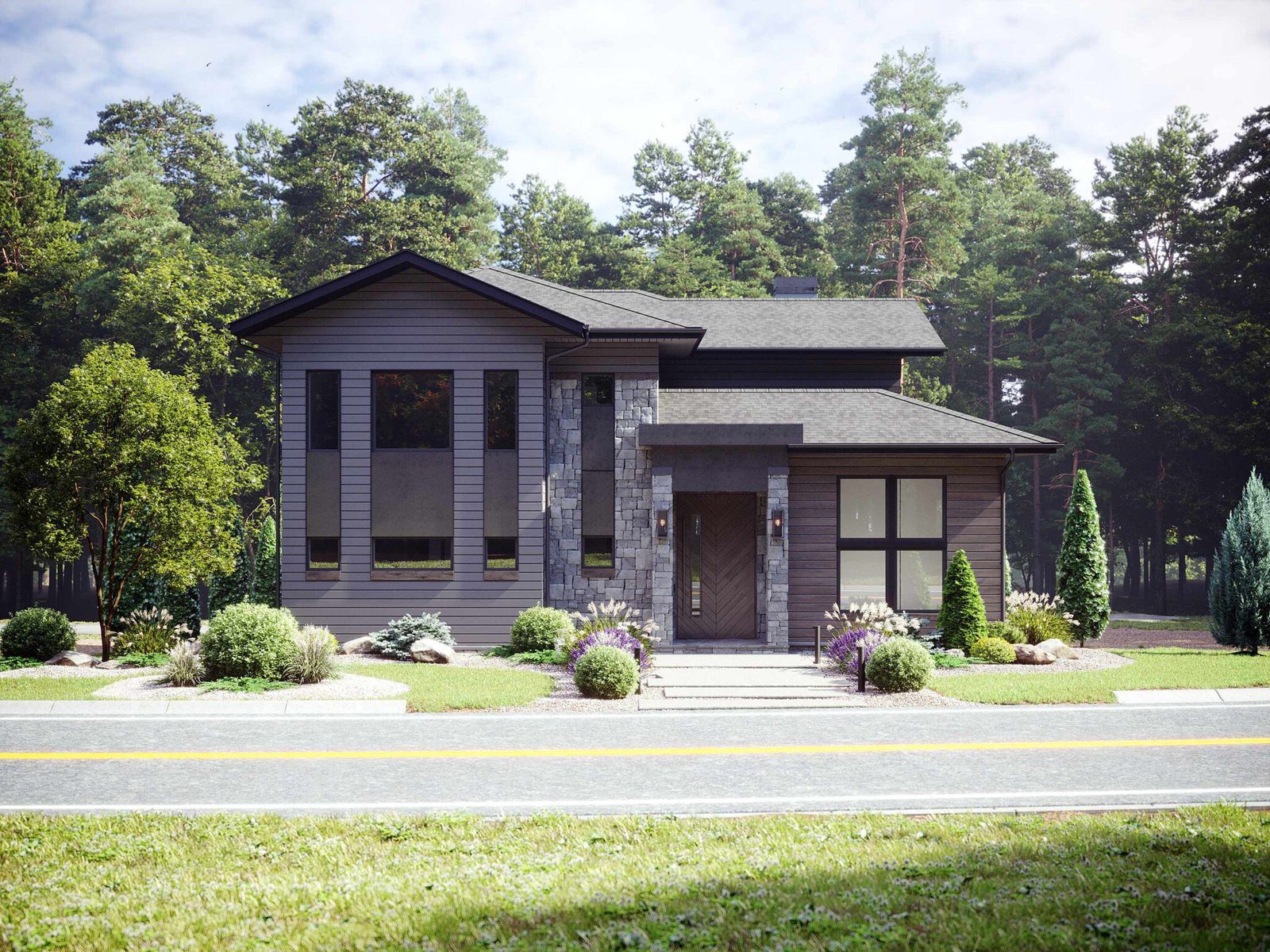 Ranch-style homes are single-story and often form an L- or U-shape layout, emphasizing the backyard.
Focus more on Ranch homes if you enjoy single-story living and a relaxed lifestyle, often with sliding glass doors connecting the kitchen or dining area to the backyard.
Contemporary homes are a blend of modern and eco-conscious design, with open floor plans, high ceilings, concrete floors, and environmental sustainability. If you value abundant natural light, a connection with nature, and eco-friendliness, contemporary living might be for you.
Tiny homes are compact, on average around 300 square feet , whether on wheels or a foundation. They offer essential living amenities in a smaller space. You might be drawn to tiny homes if you want to downsize for environmental reasons, financial considerations, or a simpler lifestyle.
Wondering which housing style matches your preferences? Get in touch with a Big Hills Construction agent to discover the perfect home in your desired Asheville neighborhood. We're the experts in Asheville, NC real estate!