Safety is the bedrock of the construction industry, and Big Hills Construction, an Asheville-based luxury home builder, has built a formidable reputation on this cornerstone. In this article, we explore Big Hills Construction's impressive safety record and its profound impact on workers, construction projects and the community.
Big Hills Construction's Commitment to Safety
Big Hills Construction is a name synonymous with quality projects and, crucially, an unwavering commitment to safety. The company has achieved a safety record that is the envy of the industry, with fewer than 1% reported accidents on construction sites.
The Importance of Workplace Safety
Safety in construction is a dual responsibility. It safeguards workers, ensuring fewer accidents and more job satisfaction, while also extending to protect the surrounding community from potential hazards.
Big Hills Construction achieves its high safety standards through a suite of rigorous protocols and measures. A standout feature is their comprehensive risk assessment, addressing approximately 90% of potential construction-related risks. This detailed approach assures the safety and reliability of their projects.
Furthermore, Big Hills Construction places a heavy emphasis on worker training. They prepare their workforce for safe practices, including an in-depth natural disaster risk assessment, which accounts for roughly 70% of the risks linked to natural disasters. This forward-looking approach fortifies customers' new homes, ensuring they stand the test of time.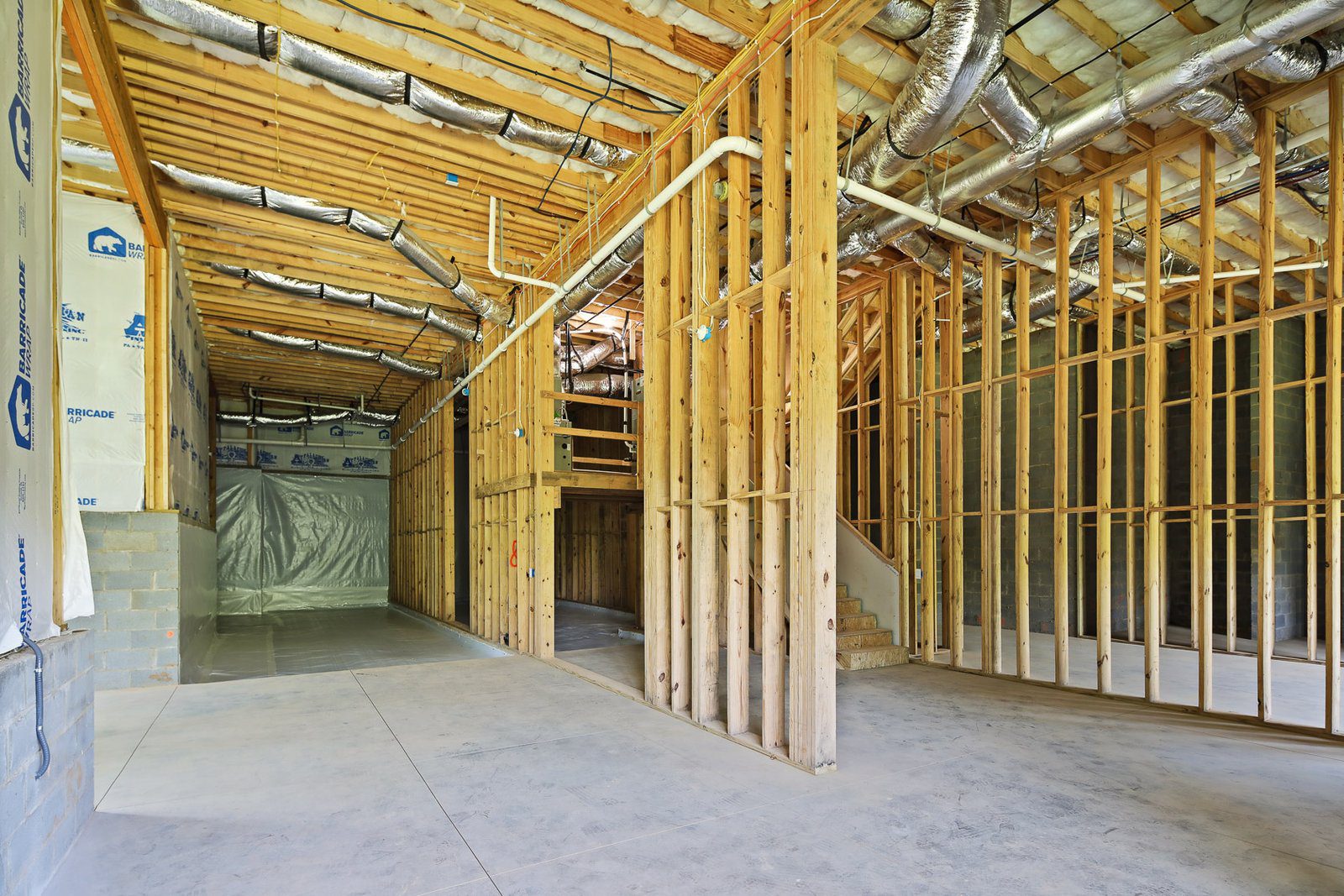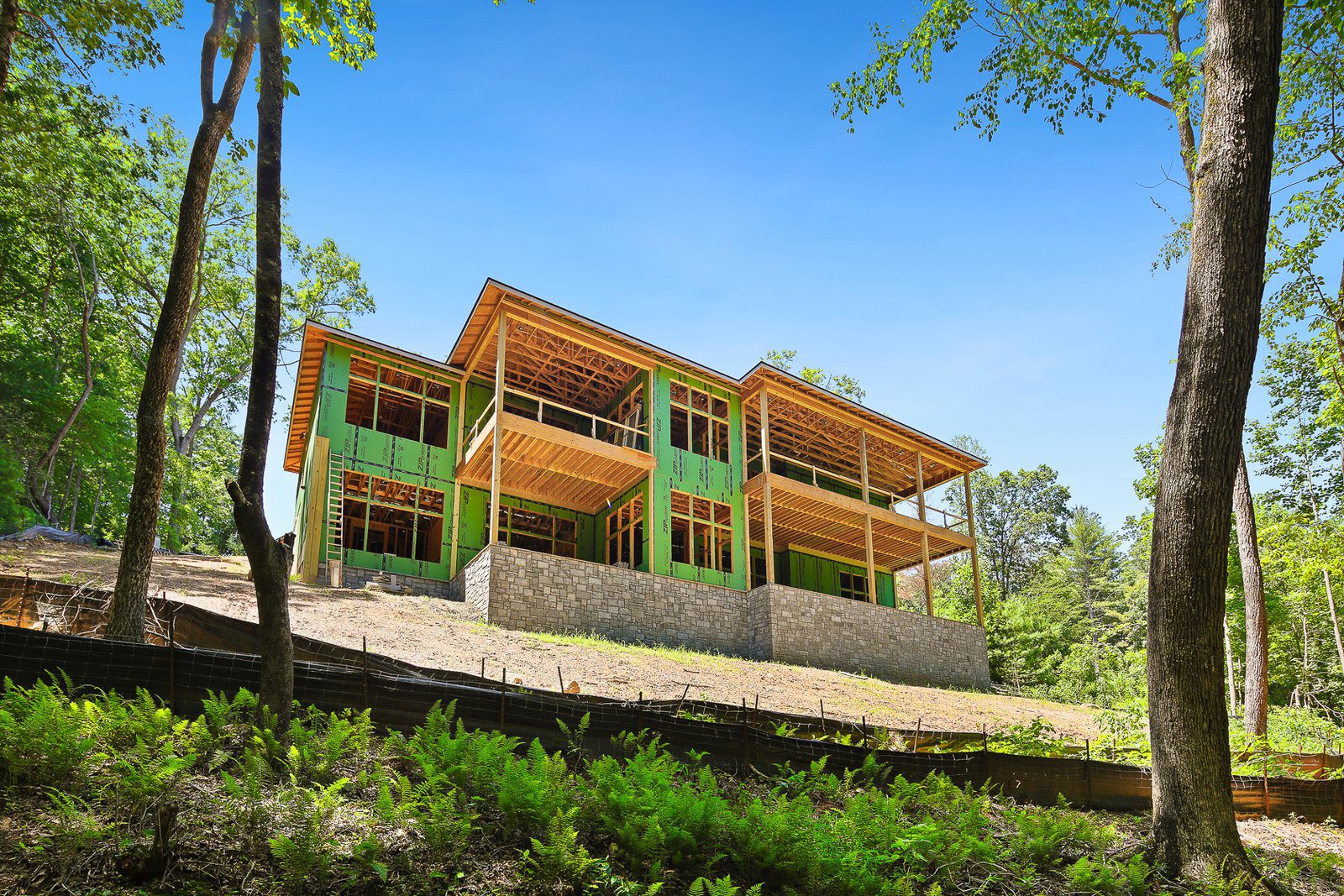 Employees at Big Hills Construction adhere to a set of non-negotiable safety rules. These include:
such minimum mandatory rules list create a robust safety culture within the organization.
Benefits of a Safe Construction Environment 
A safe construction environment delivers a multitude of benefits. It ensures worker well-being, preventing costly accidents and ensuring high-quality craftsmanship. Beyond the construction site, it fosters trust in the local community, underscoring the significance of Big Hills Construction's sustainable custom homes, which feature in 30% of their projects.
By prioritizing safety, we not only protect our workers and the community but also ensure that projects are delivered on time. Industrial injuries, which often cause construction delays, are virtually non-existent in our safe construction environment. This achievement underpins our extraordinary record for meeting deadlines:in fact, 98% of our custom-built homes are finished within the agreed-upon timeframe, demonstrating our responsible and professional approach.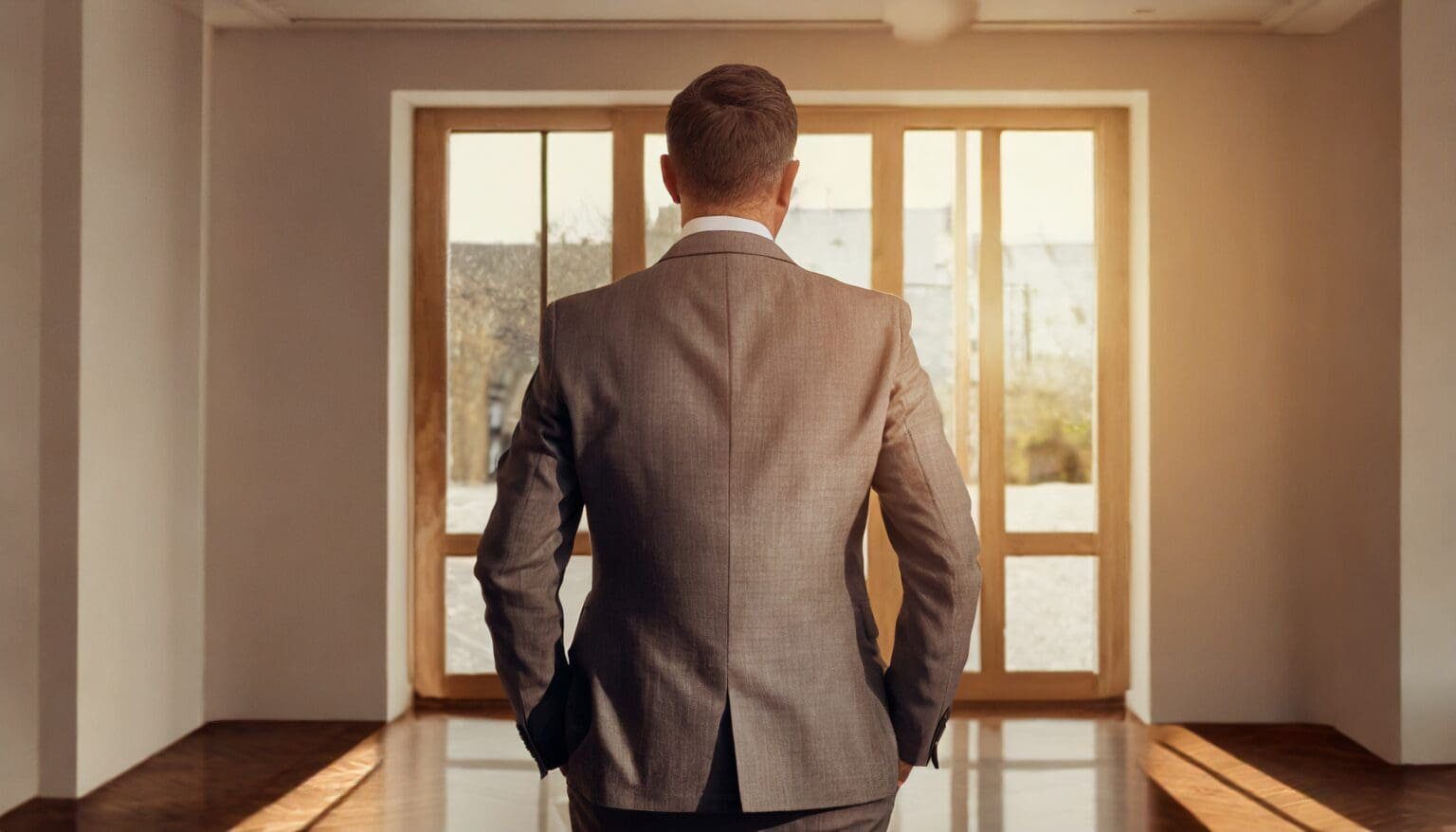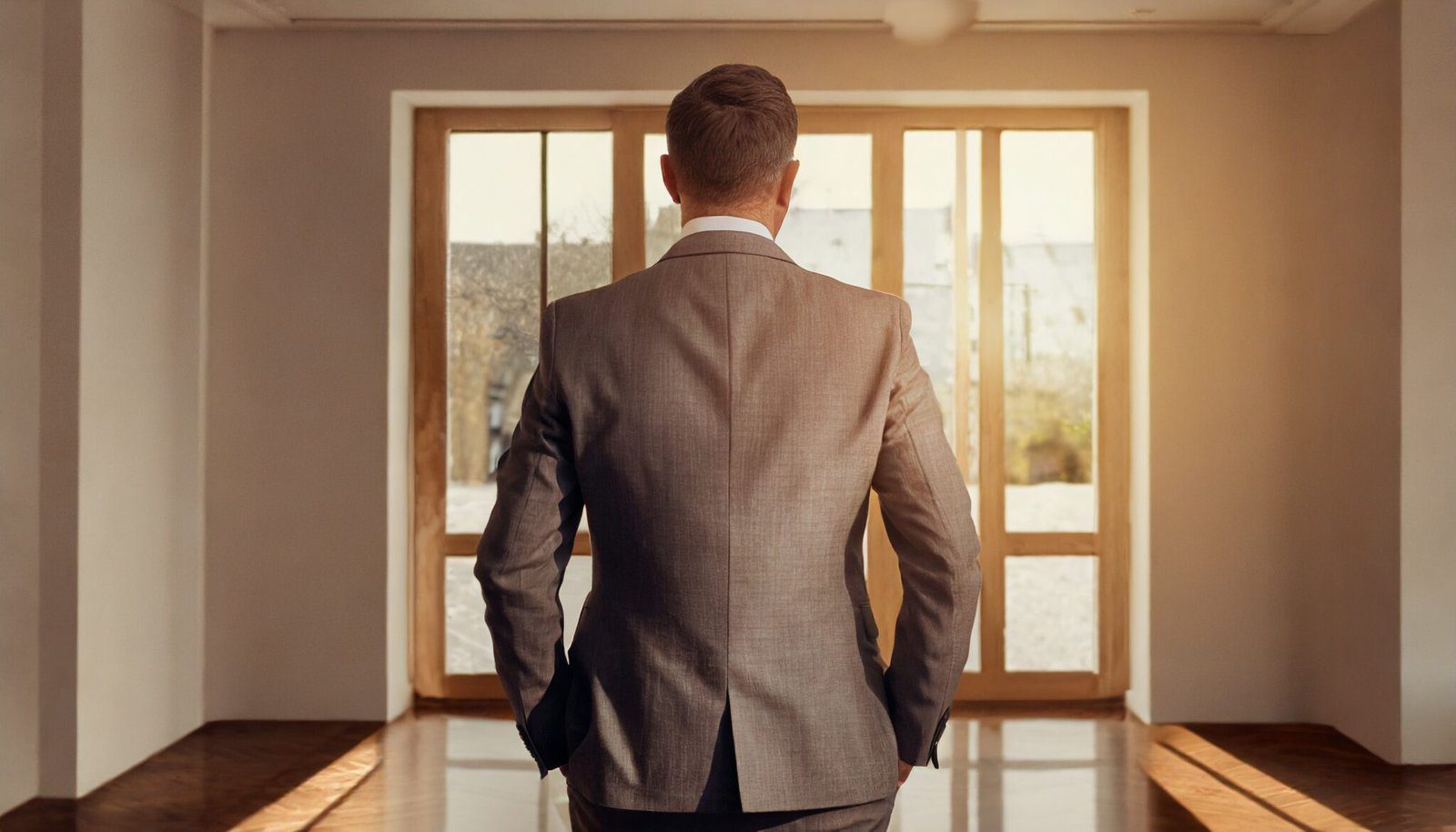 In conclusion, Big Hills Construction's remarkable safety record is not just a statistic; it embodies their unwavering dedication to the well-being of workers and the trust of the community. Their proactive approach to risk assessment and safety culture distinguishes them, contributing to impressive client satisfaction rates of approximately 95%. Safety isn't just a buzzword at Big Hills Construction; it's a way of life.