You've finally acquired a new luxury home with ease through Big Hills Construction professional help. Whether in Asheville, Mills River Crossing, or the Cliffs, your journey begins now. Your luxurious property requires proper maintenance, and plumbing, a vital and potentially costly aspect, deserves special attention.
We helped you to get the new built house of your dreams and we will help you to preserve it in the best possible condition.
Here are our some easy steps to secure your plumbing system:
Maintaining Drain Clarity:
 Debris accumulation in kitchen and shower drains can lead to blockages. To prevent such issues, install drain catchers and perform monthly cleaning using dish soap and vinegar-based mixtures, adding some hot water. This routine upkeep ensures efficient drainage and enhances the longevity of your plumbing system.
Utilize Household Items for Plumbing Issues:
Fixing common plumbing problems can be budget-friendly. You can address these concerns with simple household tools like a bucket of water, plunger, or drain snake. For a troublesome toilet flush, swiftly pour half a bucket of water down the bowl to dislodge clogs. A plunger is another essential tool, effective for unclogging drains, sinks, toilets, and tubs. Ensure a tight seal and plunge for around half a minute. If needed, a drain snake can break up stubborn clogs.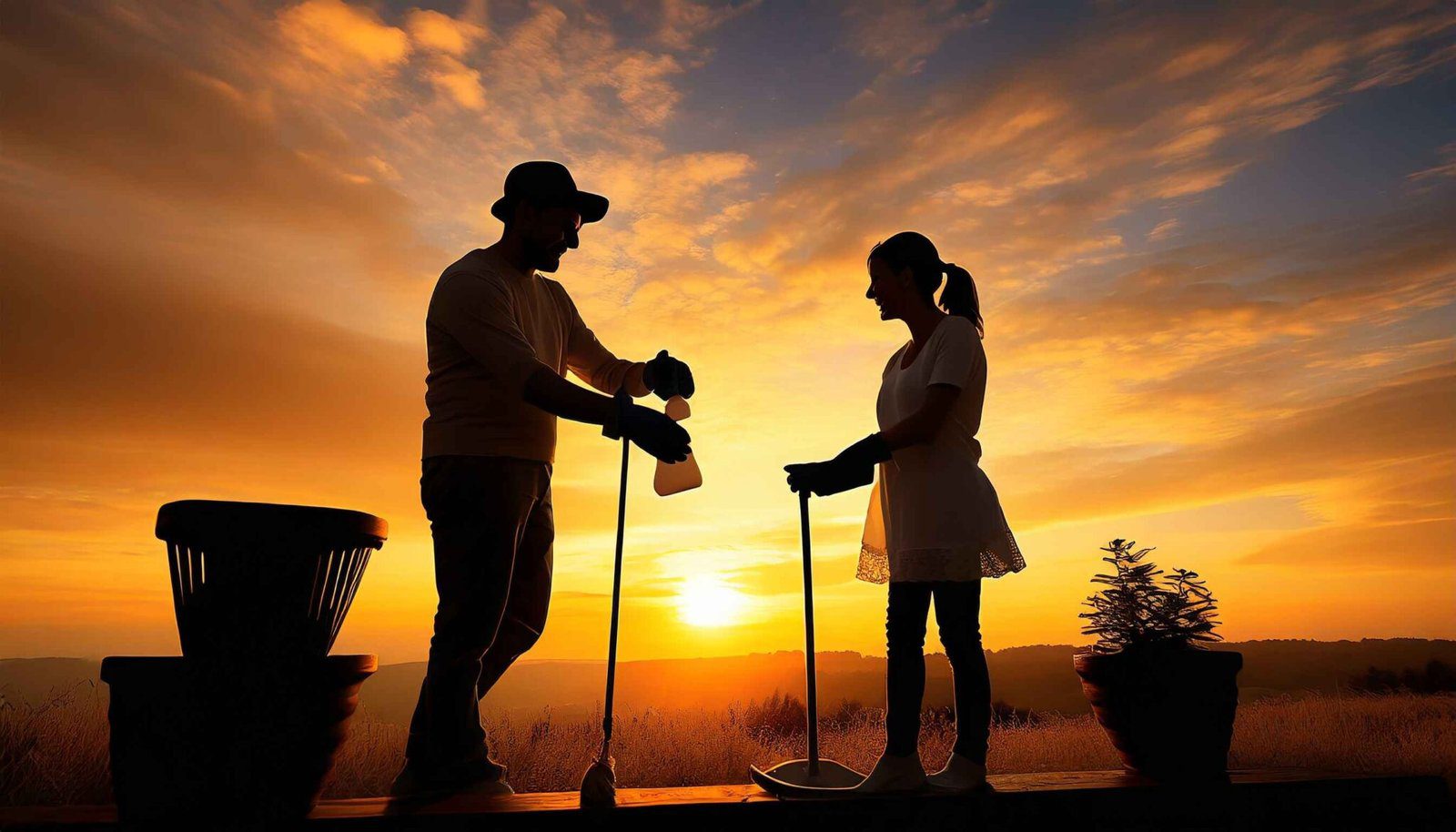 Every household harbors shut-off valves. Disguised in the basement, adjacent to the water heater, or discreetly nestled within a utility enclosure, these unobtrusive sentinels stand to thwart water and gas emergencies. A clockwise twist, or the application of a hex key, grants mastery over the flow. This forms an implicit barrier shielding your abode,your assets, and securing your family, Big Hills Construction's real estate agents will be happy to help you find it.
Be Prepared with Essential Tools:
Keep a handy plumbing kit – duct tape, heavy-duty paper rolls, a plunger, screwdriver, and small towels. Including a set of hex keys is advisable for adjusting small bolts or nuts and tackling various home and plumbing issues.
Although DIY fixes can help, having a trusted local plumber's contact is vital. Research their qualifications, get recommendations, and verify their license to ensure expert solutions for your plumbing needs.As big Hills Construction helps its customers through their luxury house journey, you can address our company on that as well.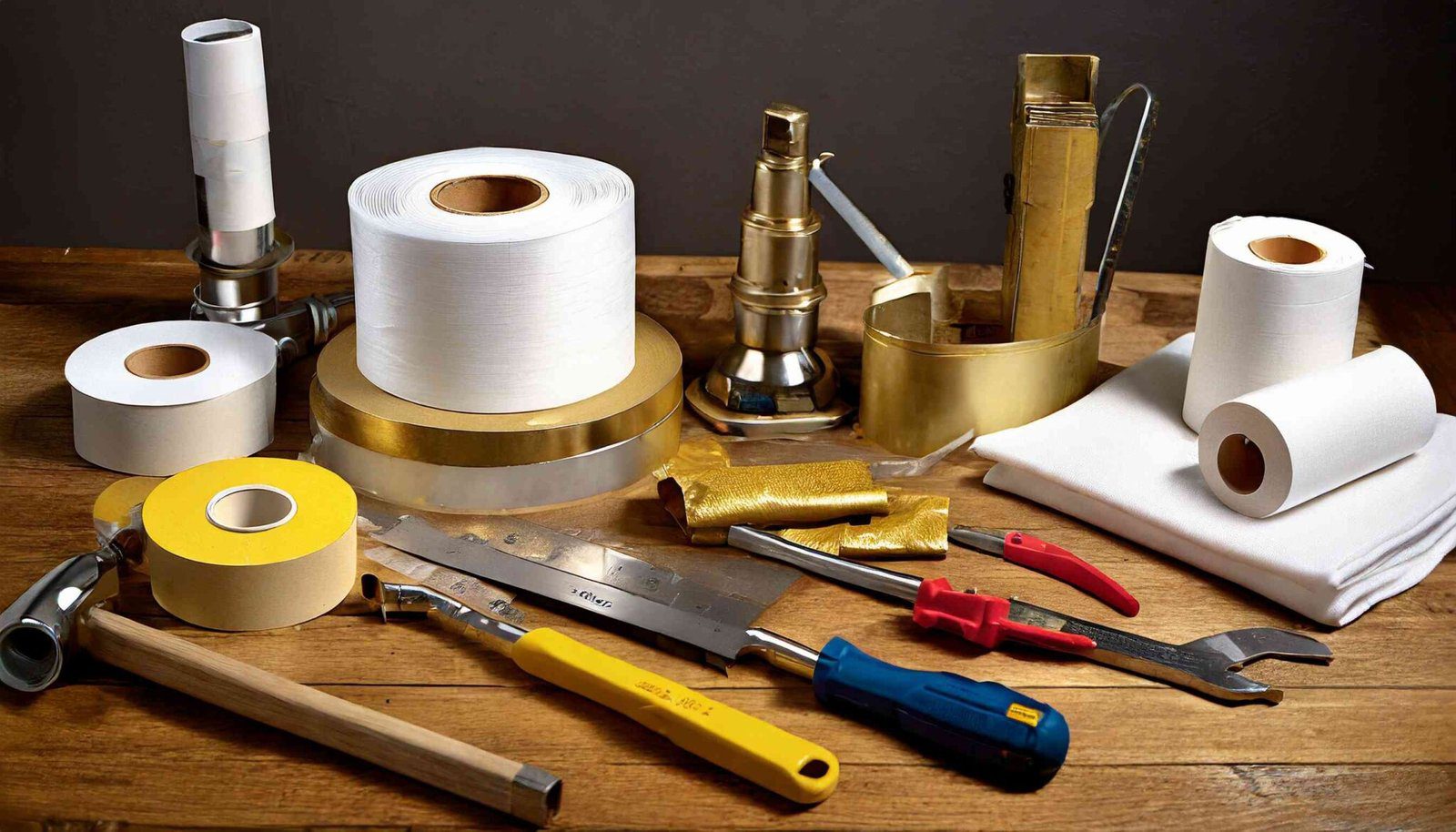 Avoid chemical-based cleaners.

Be cautious with garbage disposals.

Check and maintain smaller valves.

Replace worn-out faucets and toilet parts promptly.
Flush wipes, cotton balls, or sanitary napkins.

Pour cooking oil down the drain.
Maintaining your home plumbing system is essential for its longevity. Seek professional help when DIY solutions fall short. As a new homeowner, navigating the process can be complex. Big Hills Construction, an experienced builder, is here to guide you in finding your dream home in Asheville. Contact us today to bring your dream home to life.