Would you like to buy a cozy, perfect house for yourself? How can you choose it? These questions aren't so easy, especially if it's your first time of buying dwelling.
Here are 7 things that you should pay attention to:
1. Location and neighborhood. 
The location of your home determines many things which will affect and influence a home's value. These items include the overall quality of life, school choices, commute times, and social opportunities. Even if you find your dream home, you should never sacrifice location.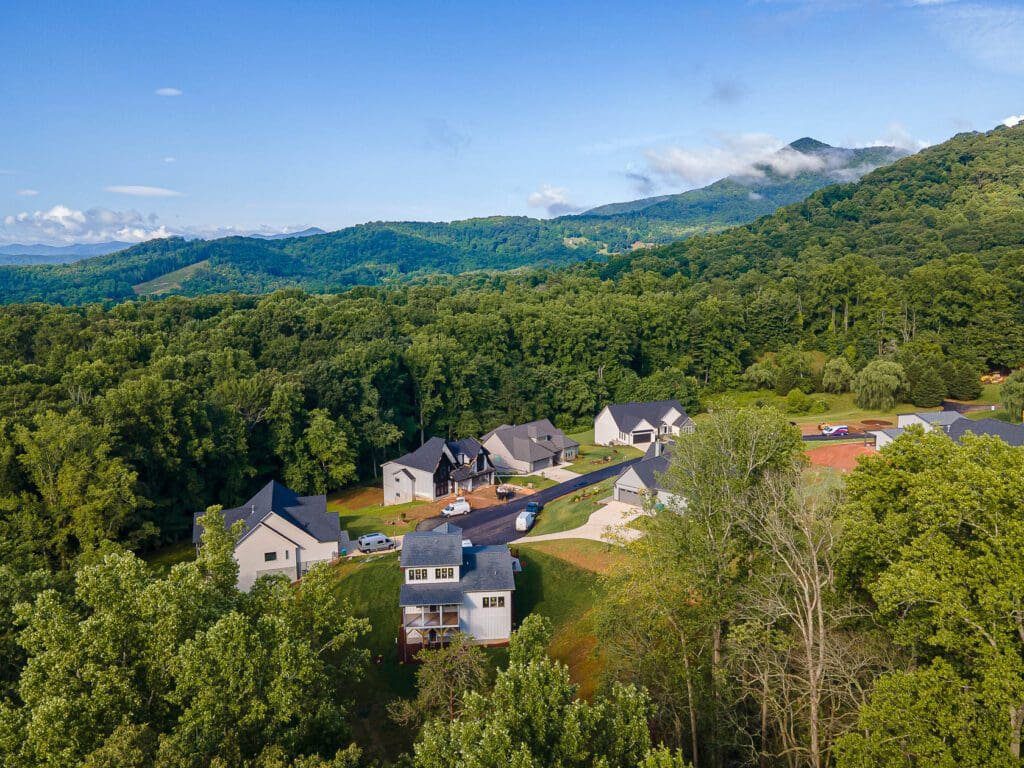 A good floor plan can enhance your life by maximising space, light and airflow while simultaneously creating a natural flow between rooms. Conversely, a bad floor plan can make your home feel cramped, stuffy, dark and uninviting.Even worse than that, a bad floor plan can negatively affect the resalve value of your property.
3. Maintenance and upkeep. 
When purchasing a home, it's also important to keep in mind the maintenance and upkeep that will be required. Some homes require more work than others, and you'll want to make sure you're prepared to handle things like lawn care, snow removal, and general repairs and upkeep.
4. Signs of water damage. 
Many people don't realize that even a small leak can cause a big problem in a home because water damage can spread quickly. Floors, walls, and furniture absorb the water and lead to structural damage, mold, and cosmetic issues if not treated immediately.
In the US, there is no law that requires a buyer or a seller to conduct an inspection when purchasing or selling any home. However, a home inspection will give you a good idea of any problems (water damage included) when you are looking to buy a new home.
The electrical system of house must be large enough to power home and leave room for future expansion. The wiring must be grounded and in good working condition. Switches and sockets should be checked to make sure they are functioning properly and of the correct type. You should check it carefully! 
6. Cracks in exposed concrete, uneven flooring, doors that stick. 
Foundation problems can be extremely expensive to repair. Watch for cracks in any exposed concrete in the home (i.e. garage floor), floors that feel uneven when you walk across them, or doors that stick when opening and closing. Cracks in ceilings and walls may or may not matter. Foundation issues might create such cracks, but so can less serious causes (i.e. normal settling or even slamming doors).
Pay attention to what kind of heating system the house has, because this can help you estimate what your utility bill might look like. If you're looking at a house during colder months, you can get a sense of how well the heat works. You may also be able to see service records posted on the furnace or boiler that could help you understand how often the system has been serviced and when it was last worked on.
Pay attention to everything and don't be ashamed of asking a lot of questions!